Find my Android
If you have not yet activated the Anti-Theft feature, please use the knowledge base article: Activate Anti-Theft Web Control
Note: Locate will only work if the device is connected to the Internet and location services are turned on.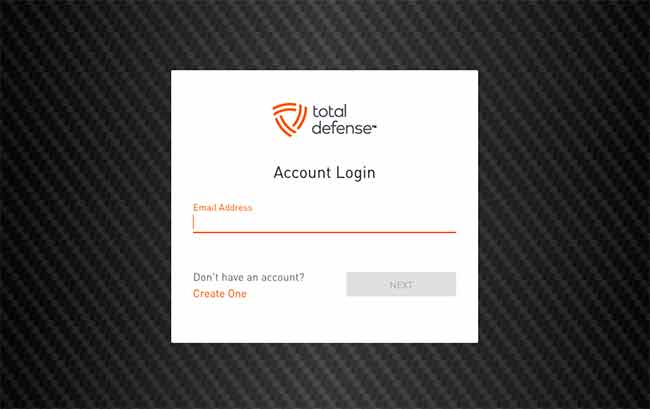 Select the device that you want to track.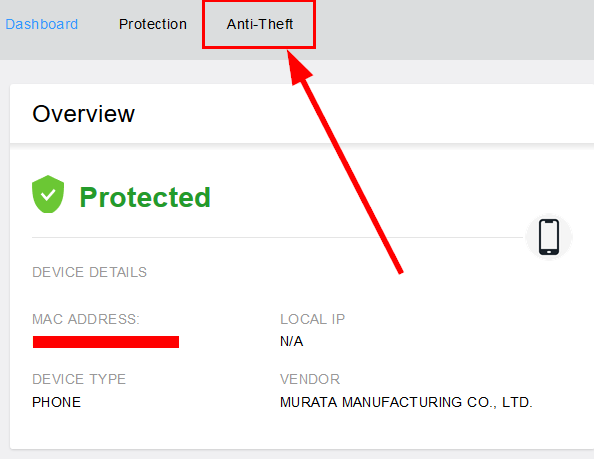 Click on "Locate". You may have to click on refresh as well.


You can also perform a remote lock, factory reset, and alarm using the icons next to "Locate".