Restore Online - In this article we will discuss how to restore online backups from the online cloud. Launch the Total Defense Security Center and click on "My Files".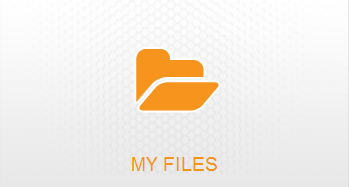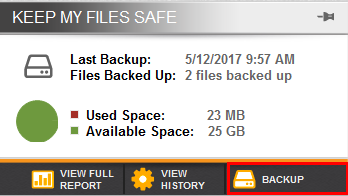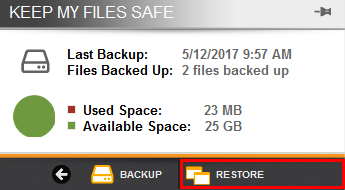 Sign into the Online Backup cloud using your Total Defense account information.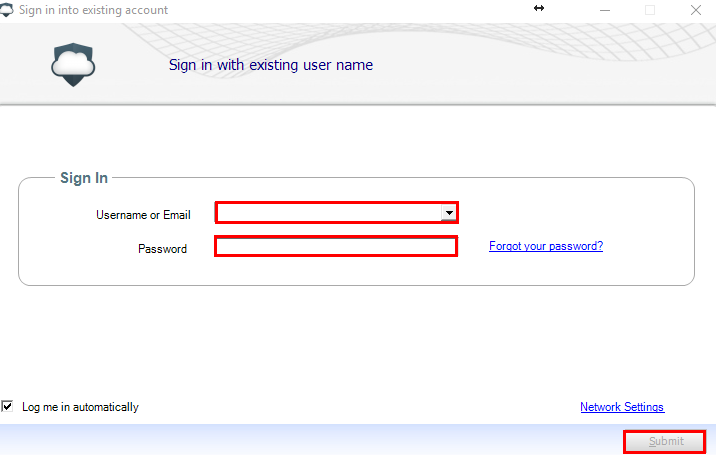 Click on the "Restore" button.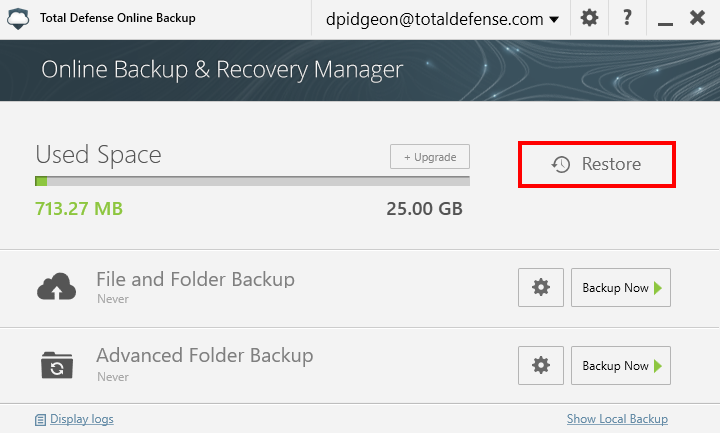 Click on "Next" to display all of your backed up files and folders.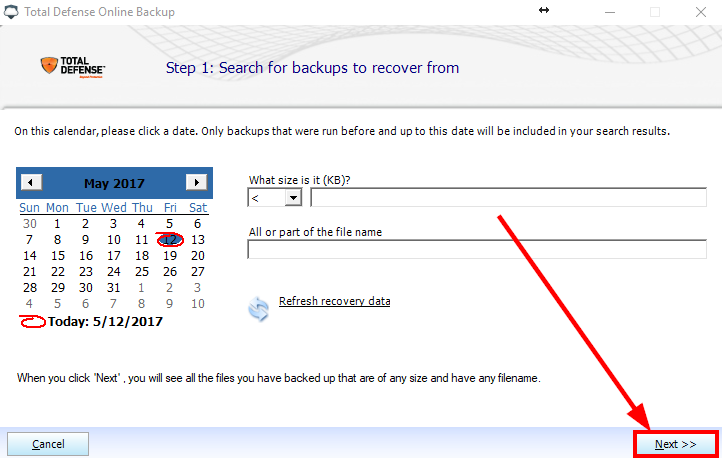 Use the "+" buttons on the left to expand your backed up folders.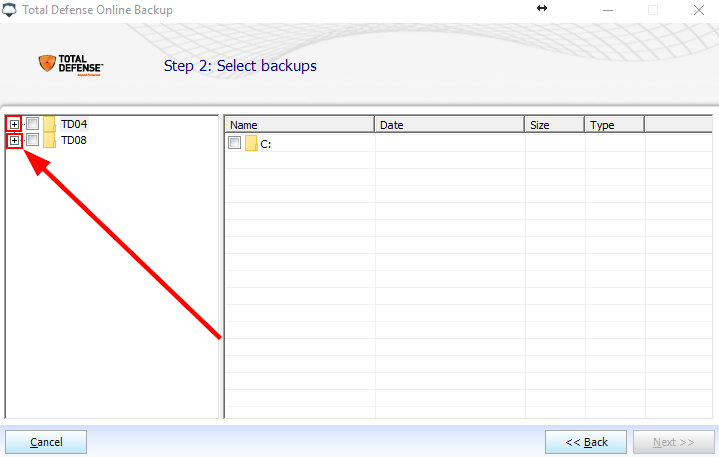 Choose which files and folders you would like to restore and click "Next".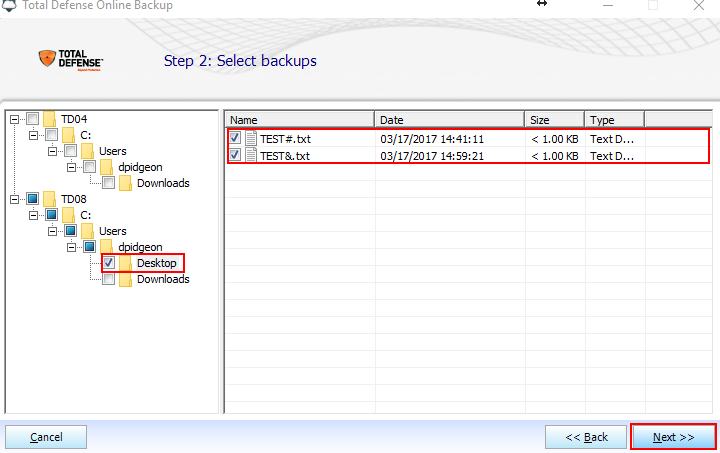 From here you can choose where you would like to restore your backup.  For this example we will stick with the default location in my documents folder.  Click on "Finish" to restore these files.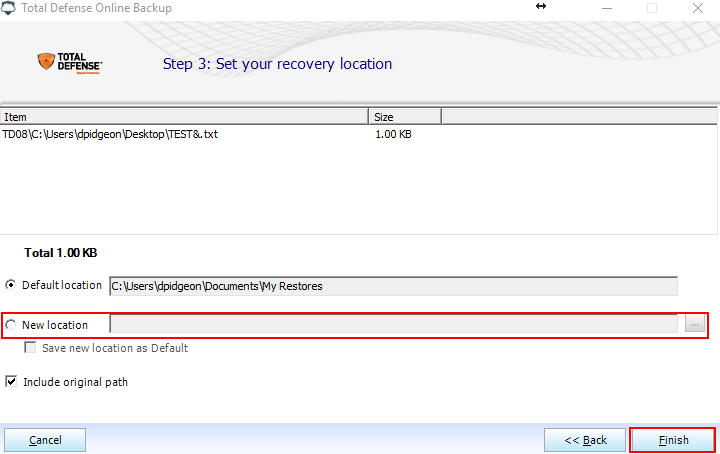 Congratulations!  Your files have now been successfully restored and you can click the "Open Destination Directory" to view these files.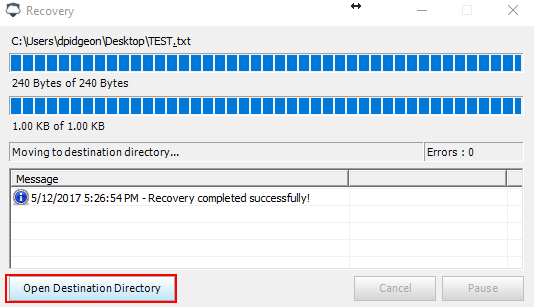 s

Click here to perform an online backup.