1. Visit central.totaldefense.com and proceed to sign into your account.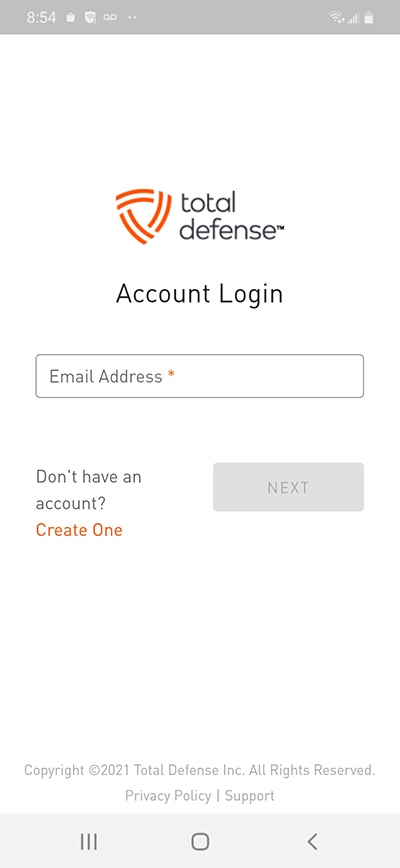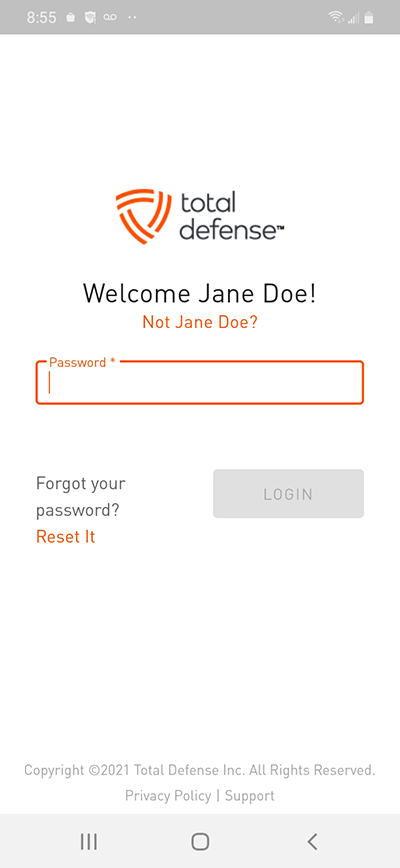 2. Select the device that you'd like to manage.

3. Click on the 3 dots towards the top right.

4. Select "Settings"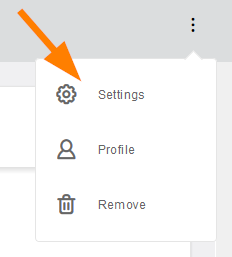 5. From here, you can update the name of your device and click on the "Eye" to view the pin.