Navigate to the Play Store and install the "Total Defense Mobile Security" application.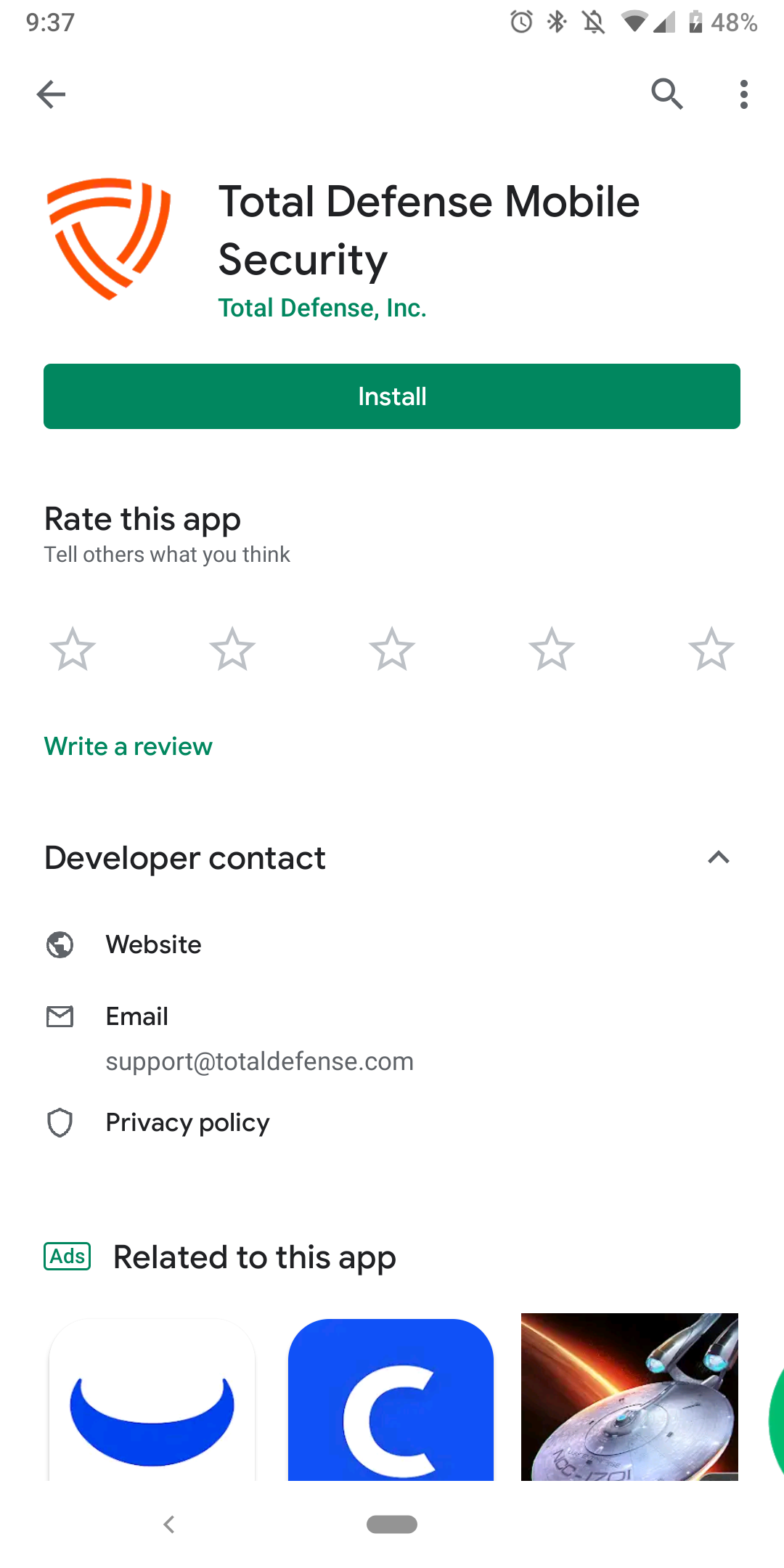 After installation, open the application.
Tap the box to agree to our subscription agreement and tap on "Continue"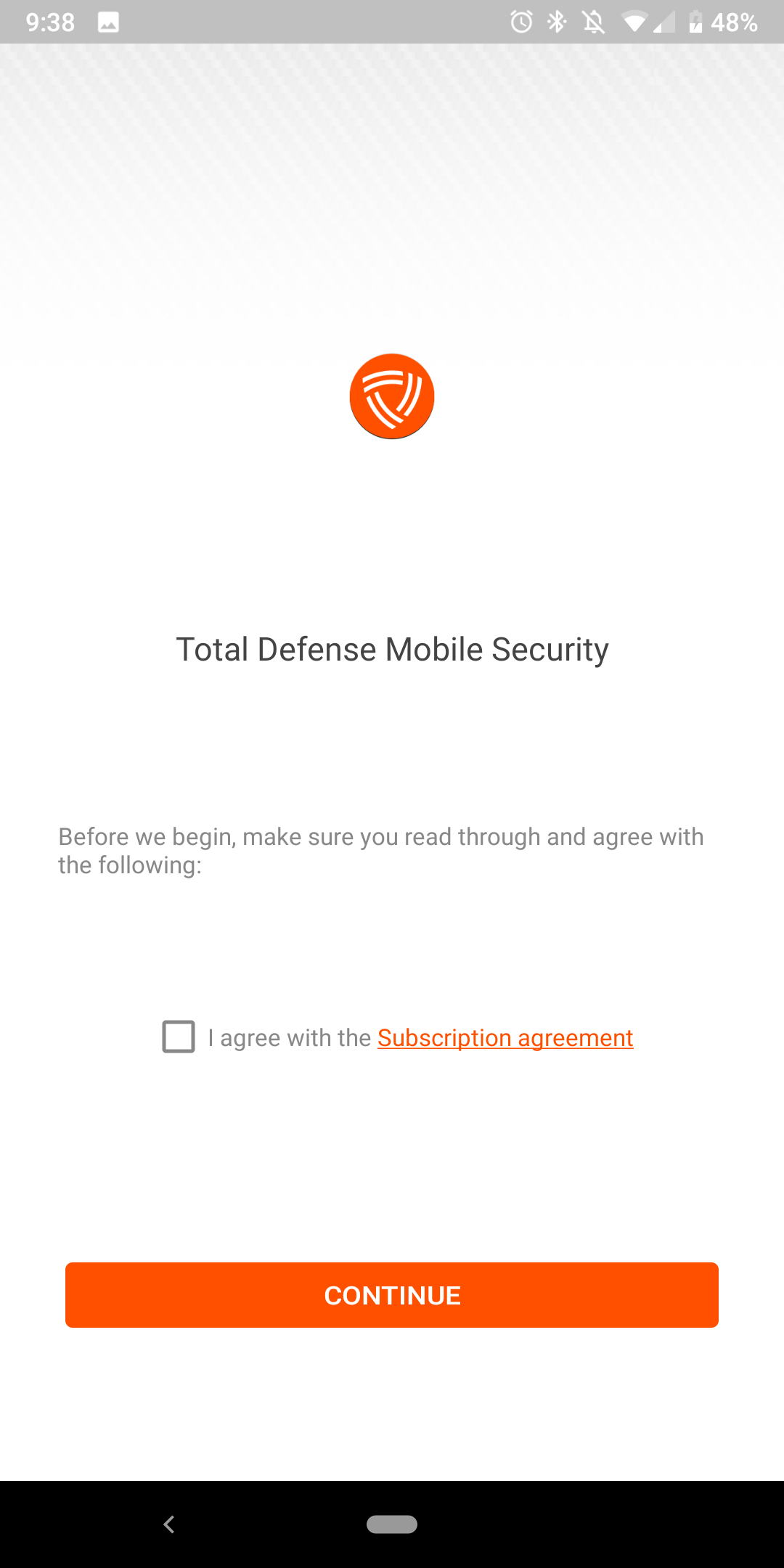 Next, you will be prompted to sign in using your Mediacom email.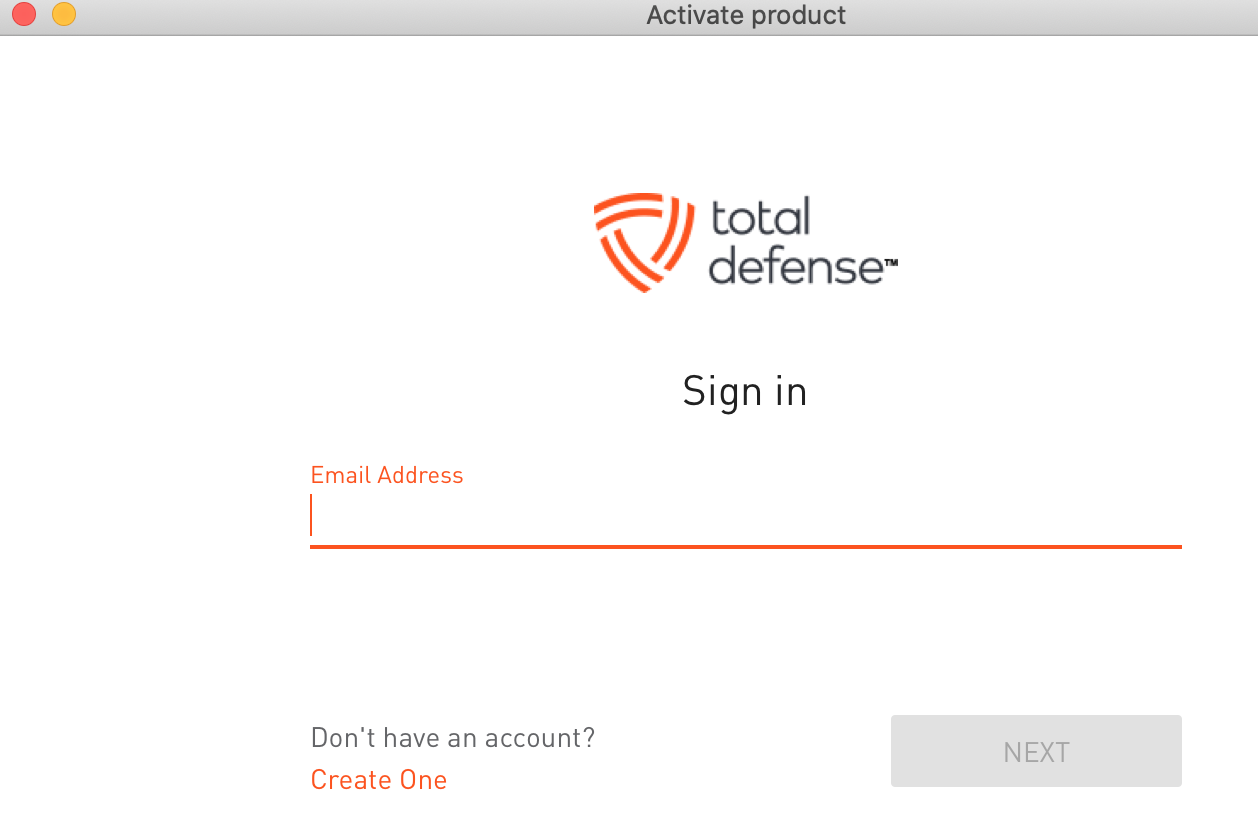 Then, sign into your Mediacom account to activate your protection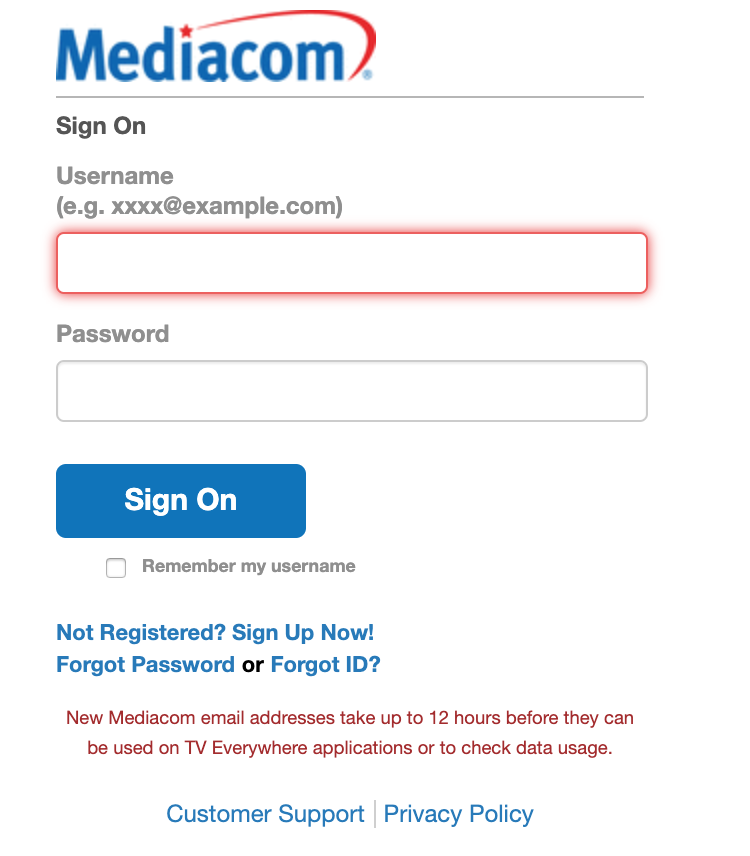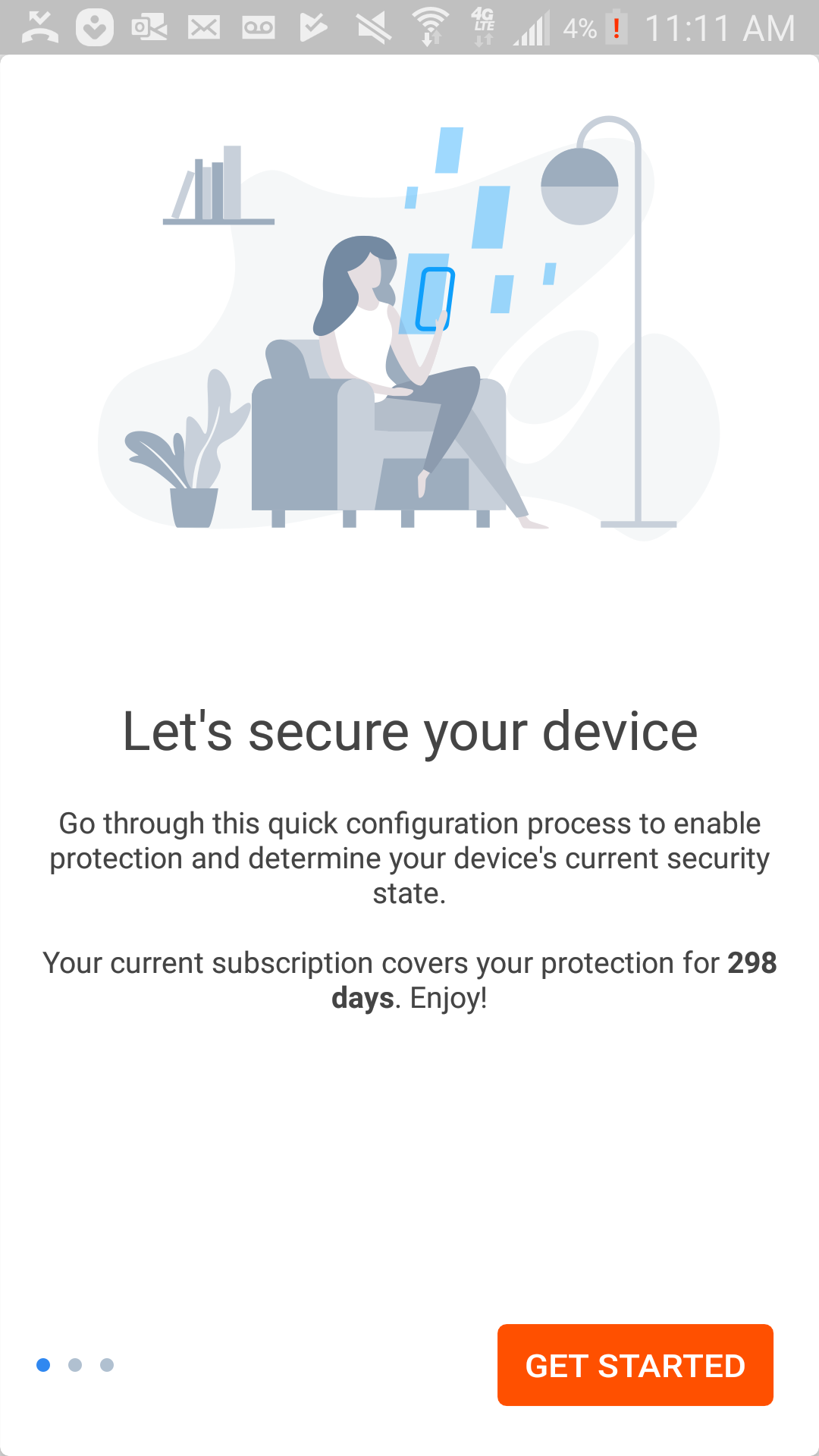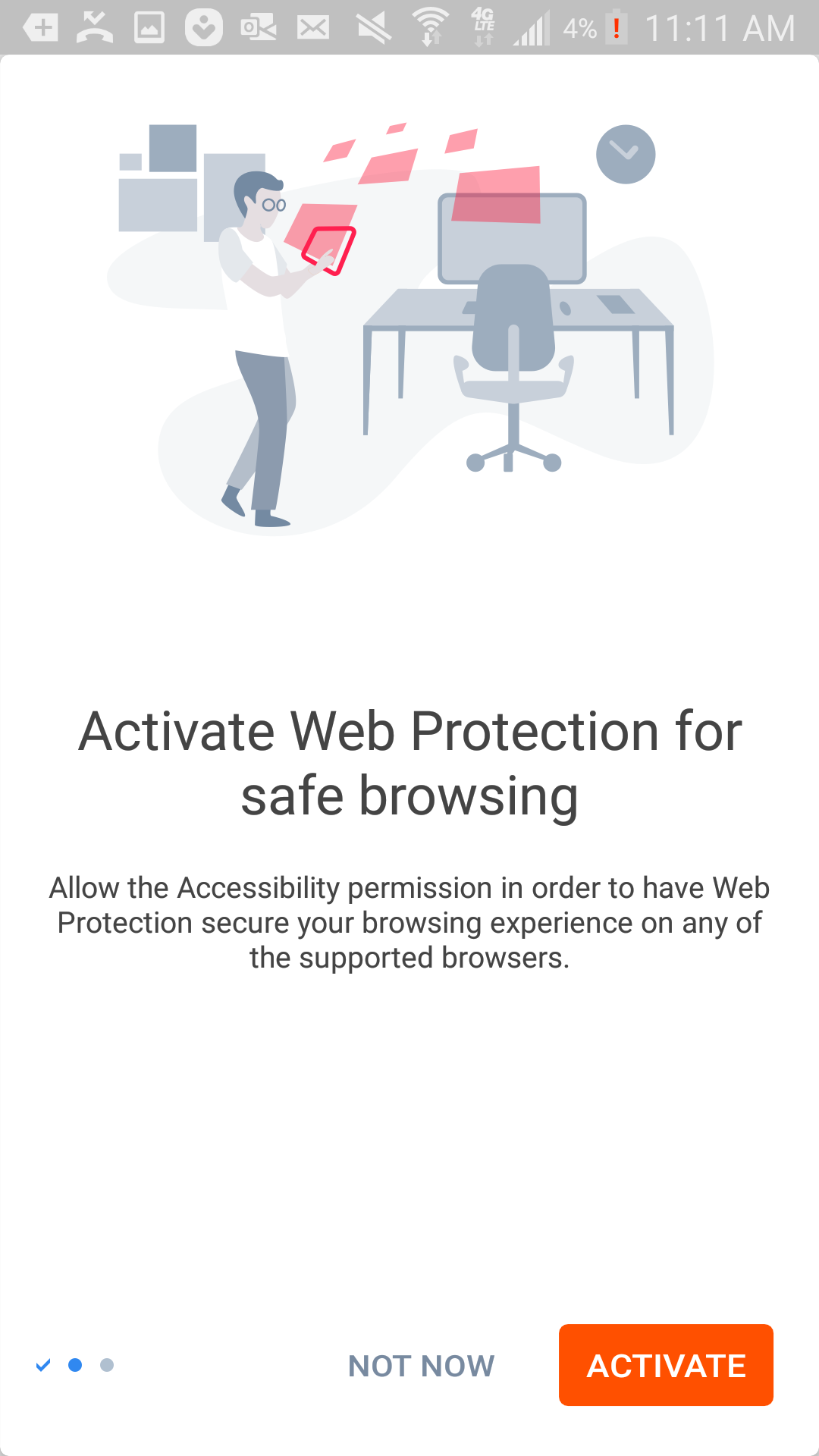 Scroll down and tap on "Total Defense Mobile Security"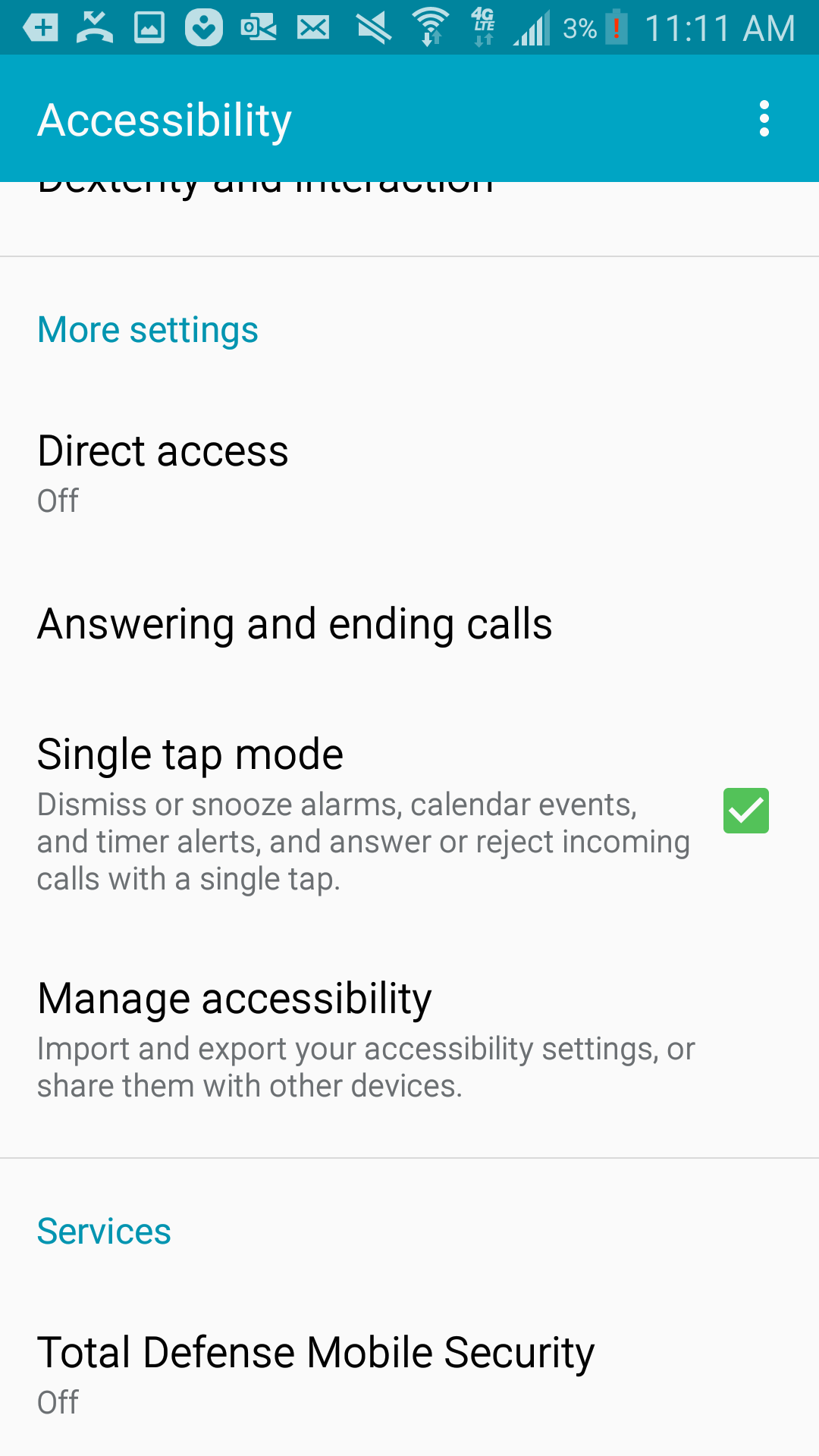 Tap on the switch in the top right and tap "Ok". Then, go back to the Total Defense app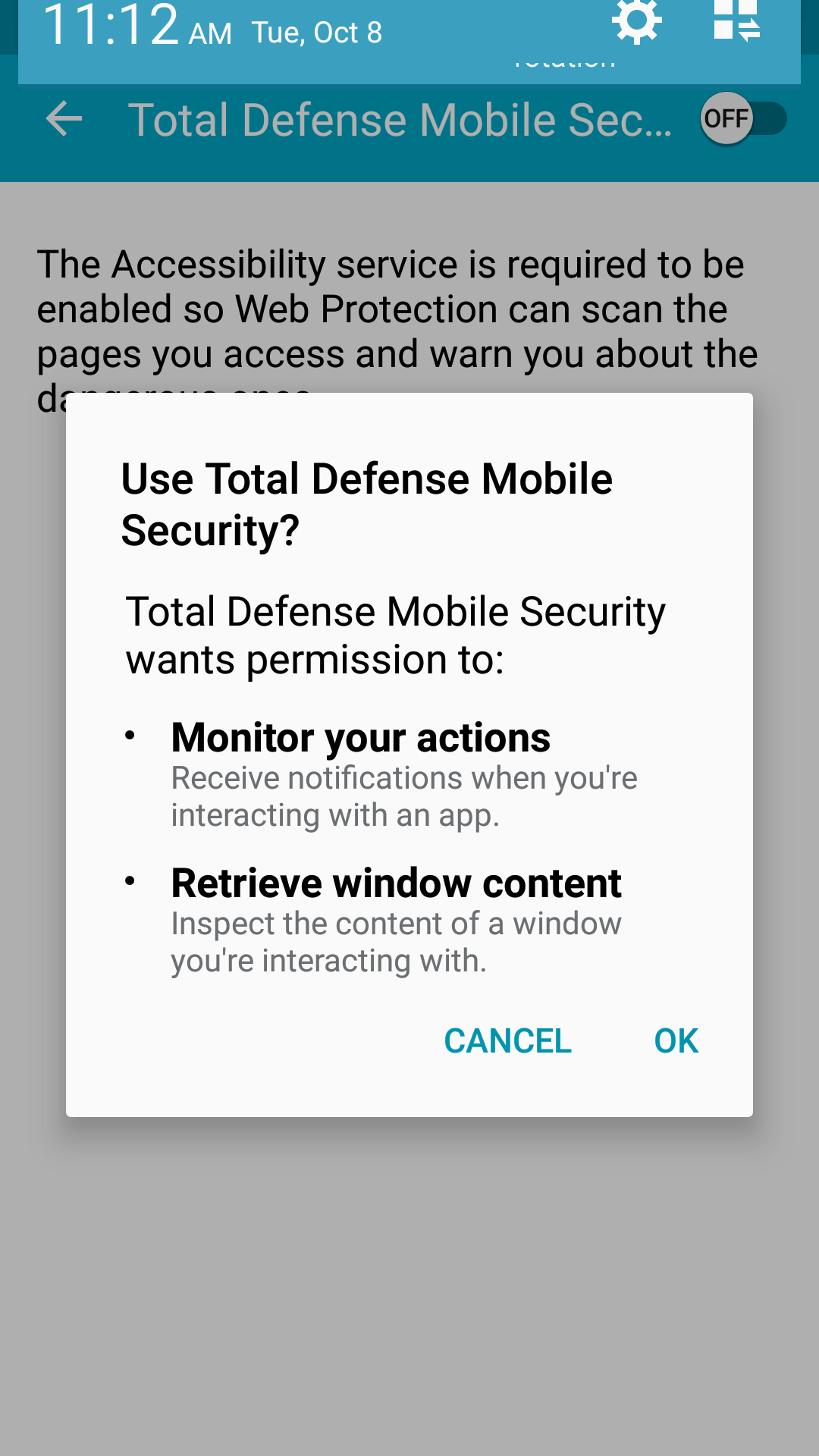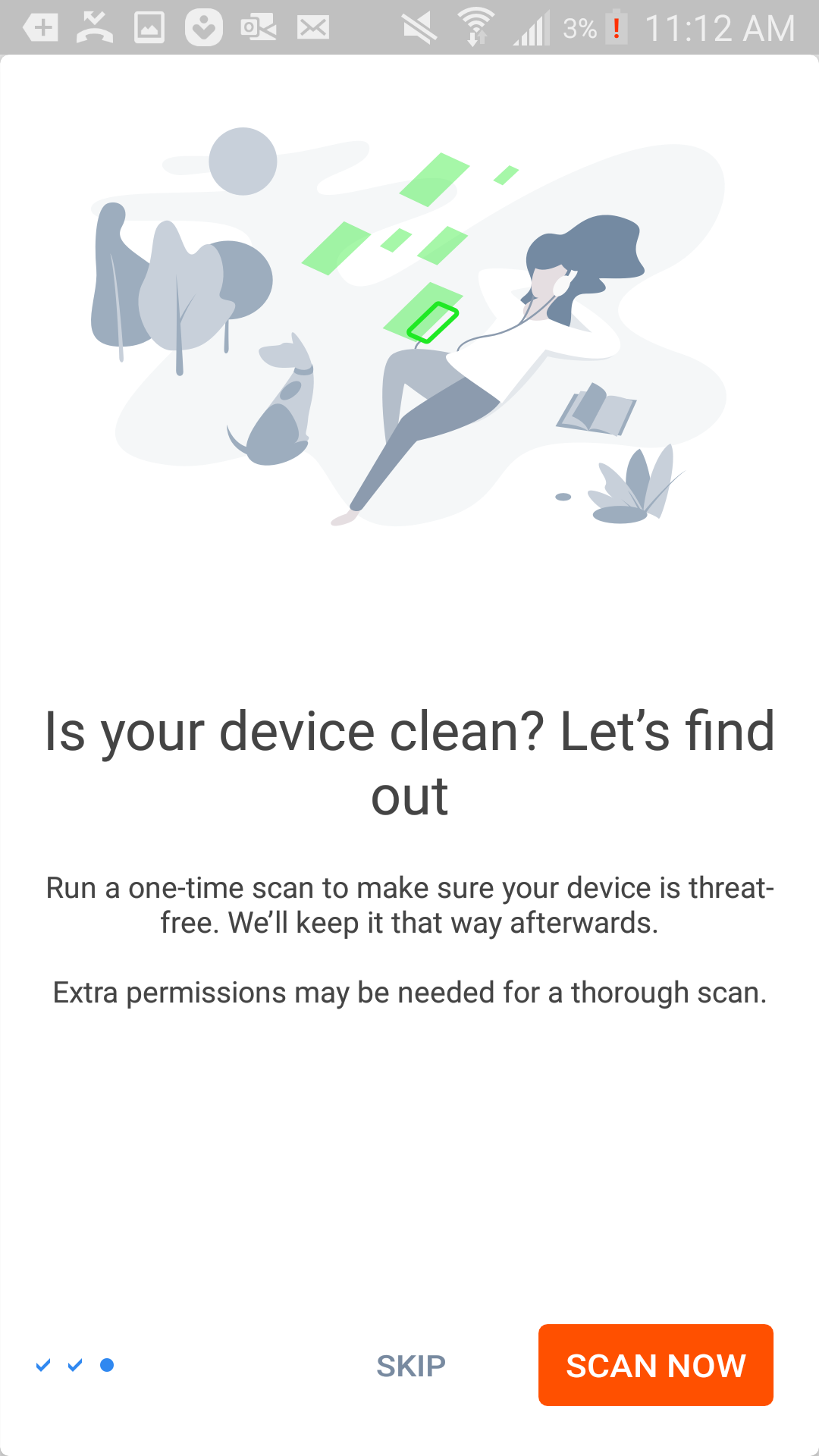 Tap "Allow" to allow these permissions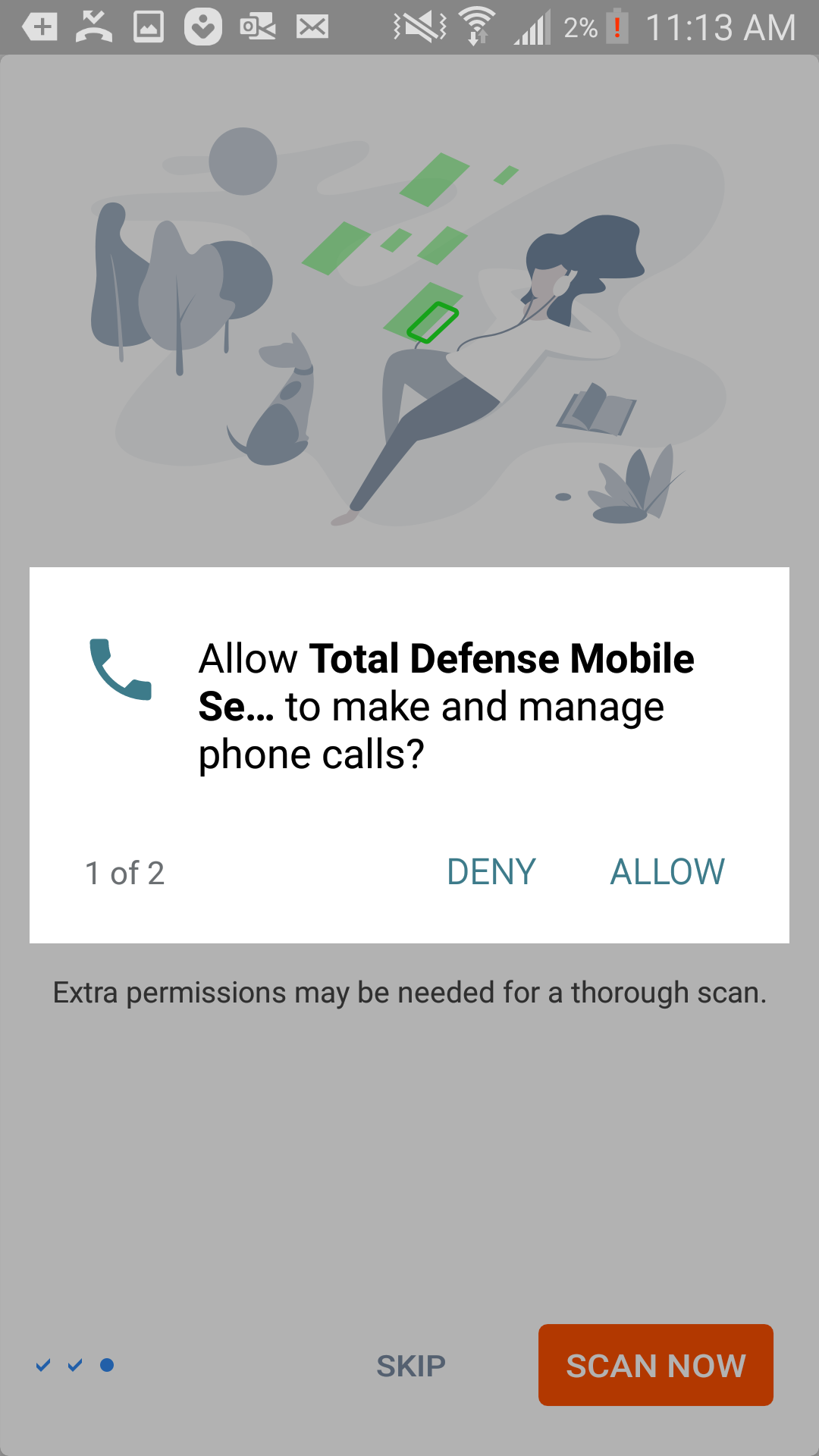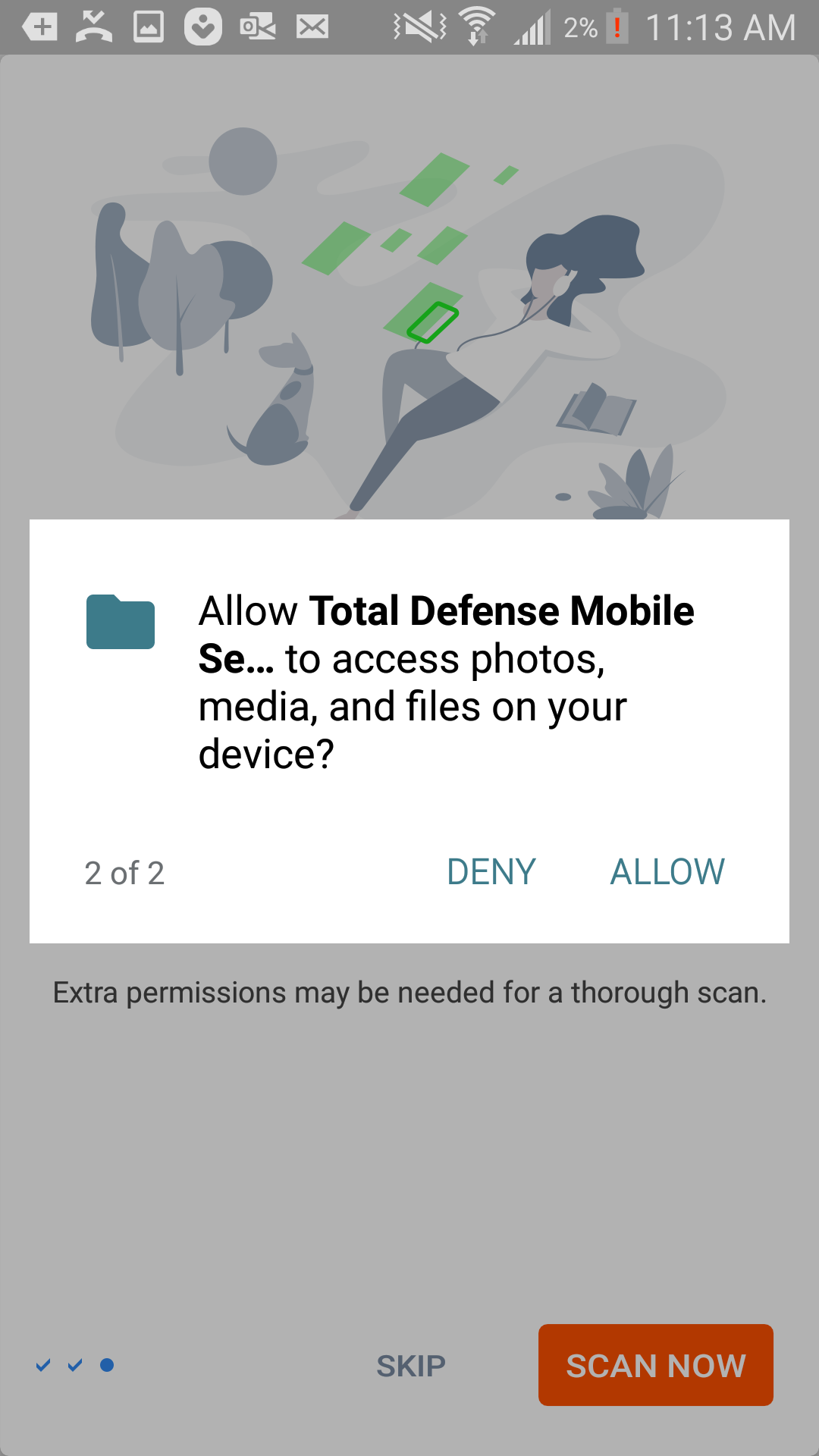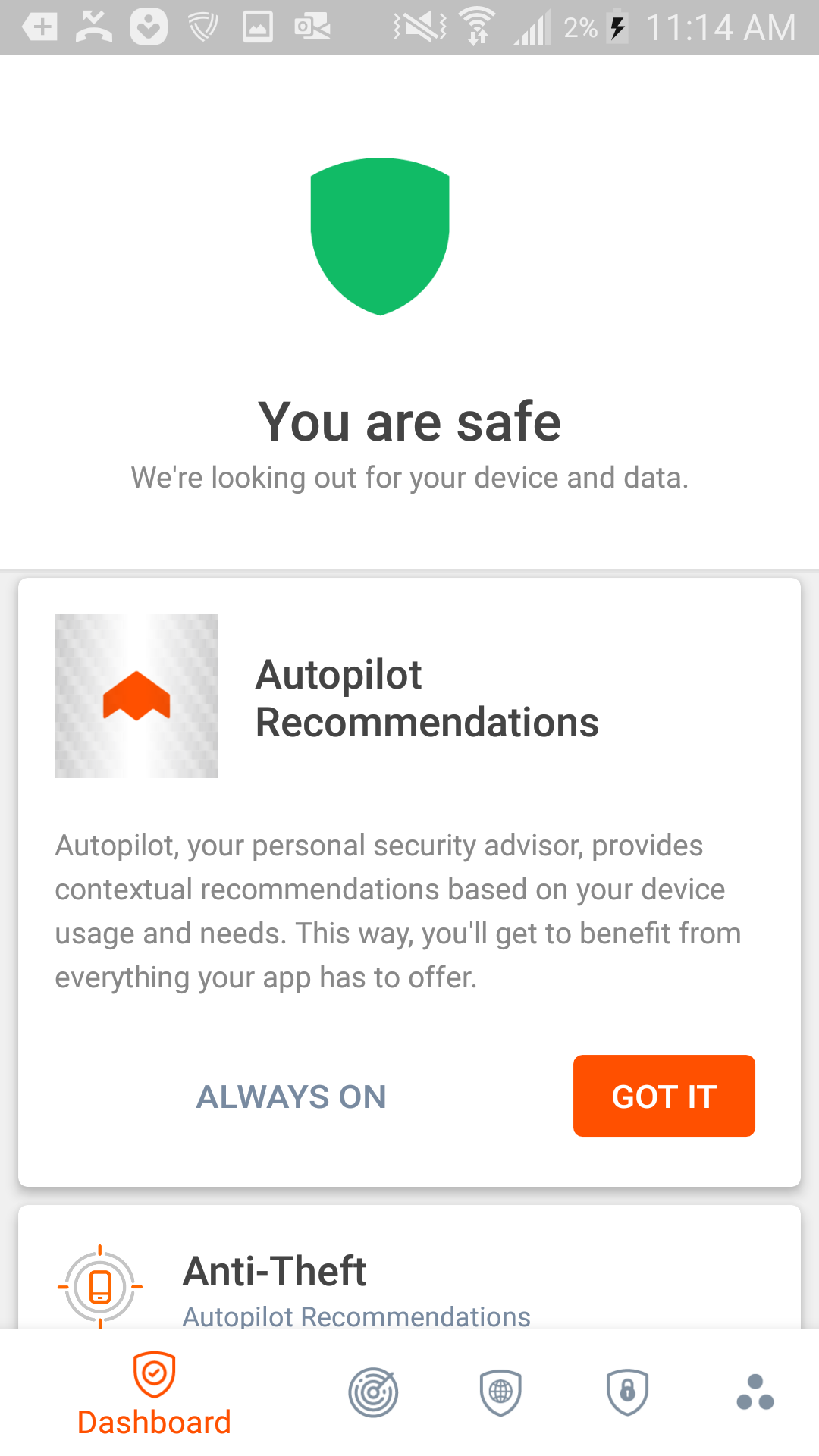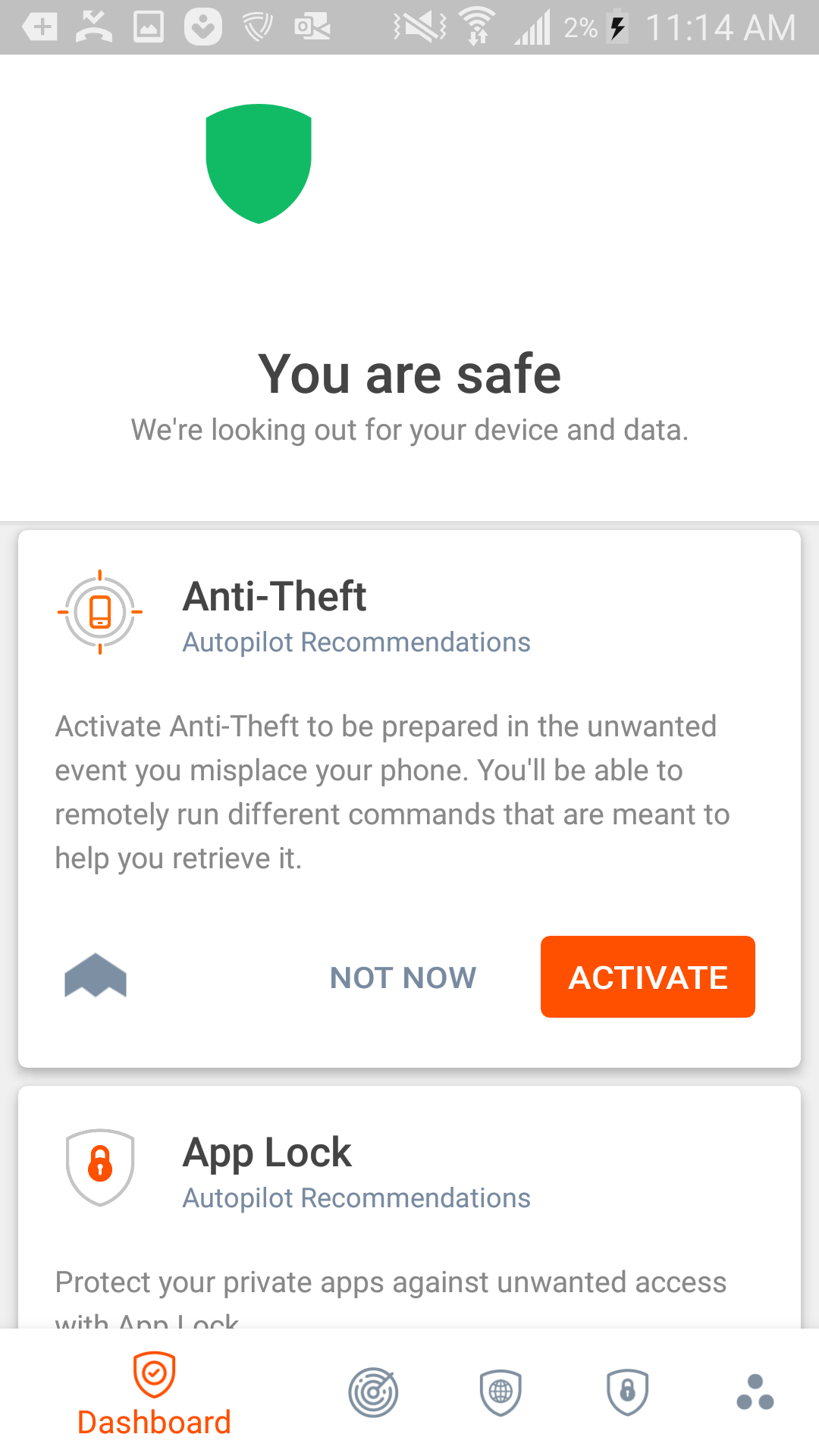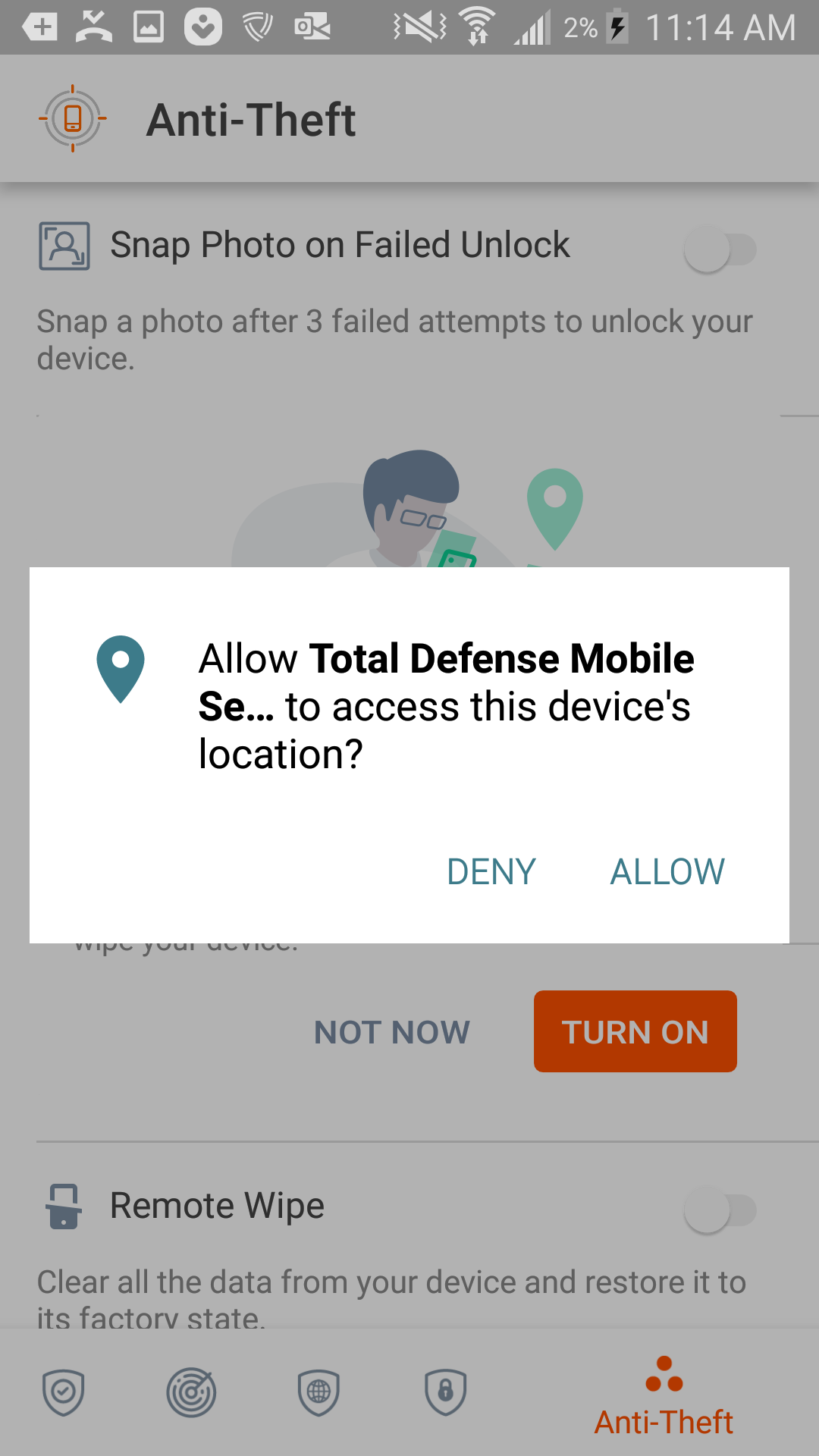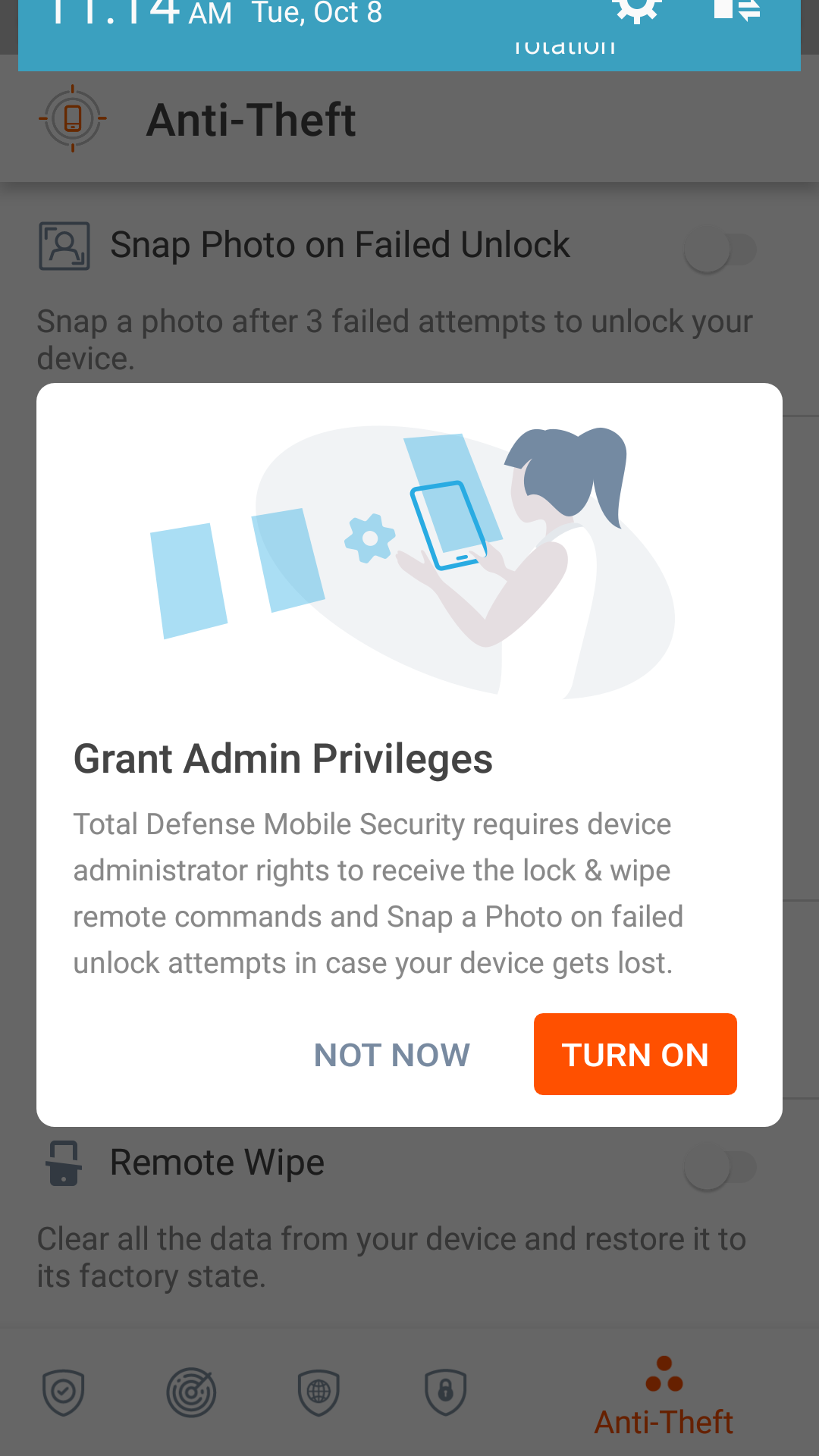 Tap "Activate" in the bottom right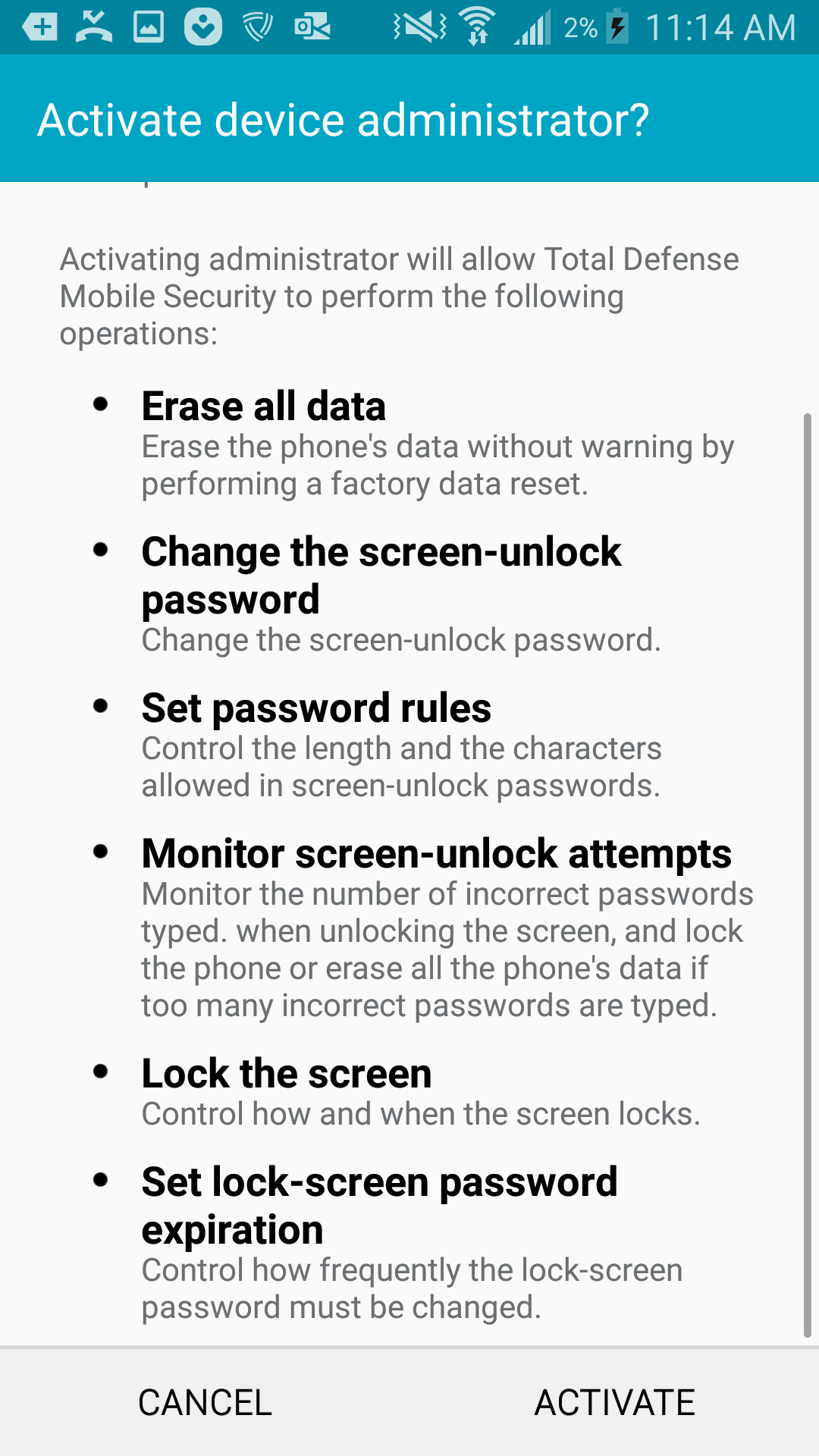 Set your pin to 4 digits that you'll easily remember. (You can always visit central.totaldefense.com to pull this pin up in case you forget it)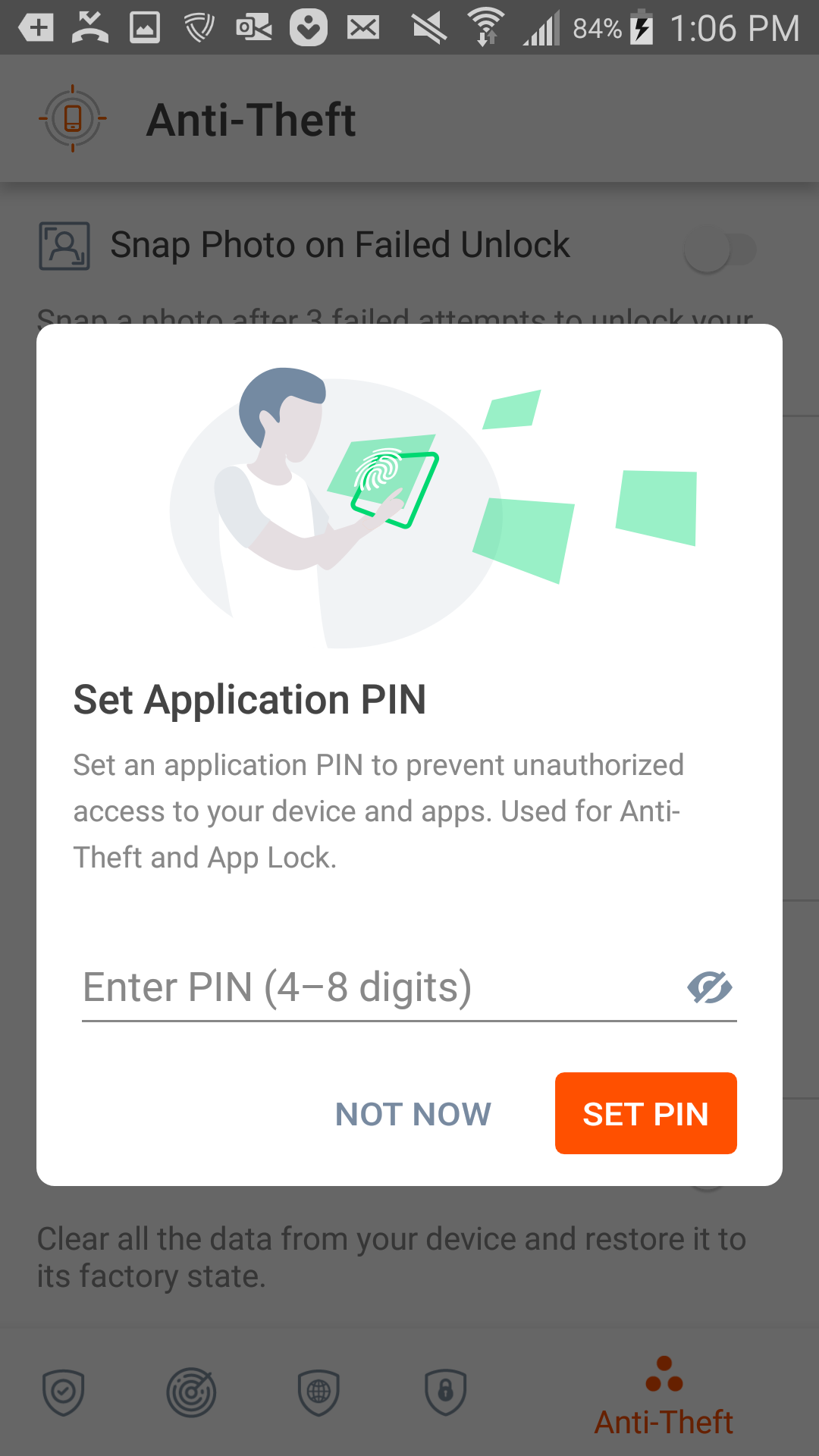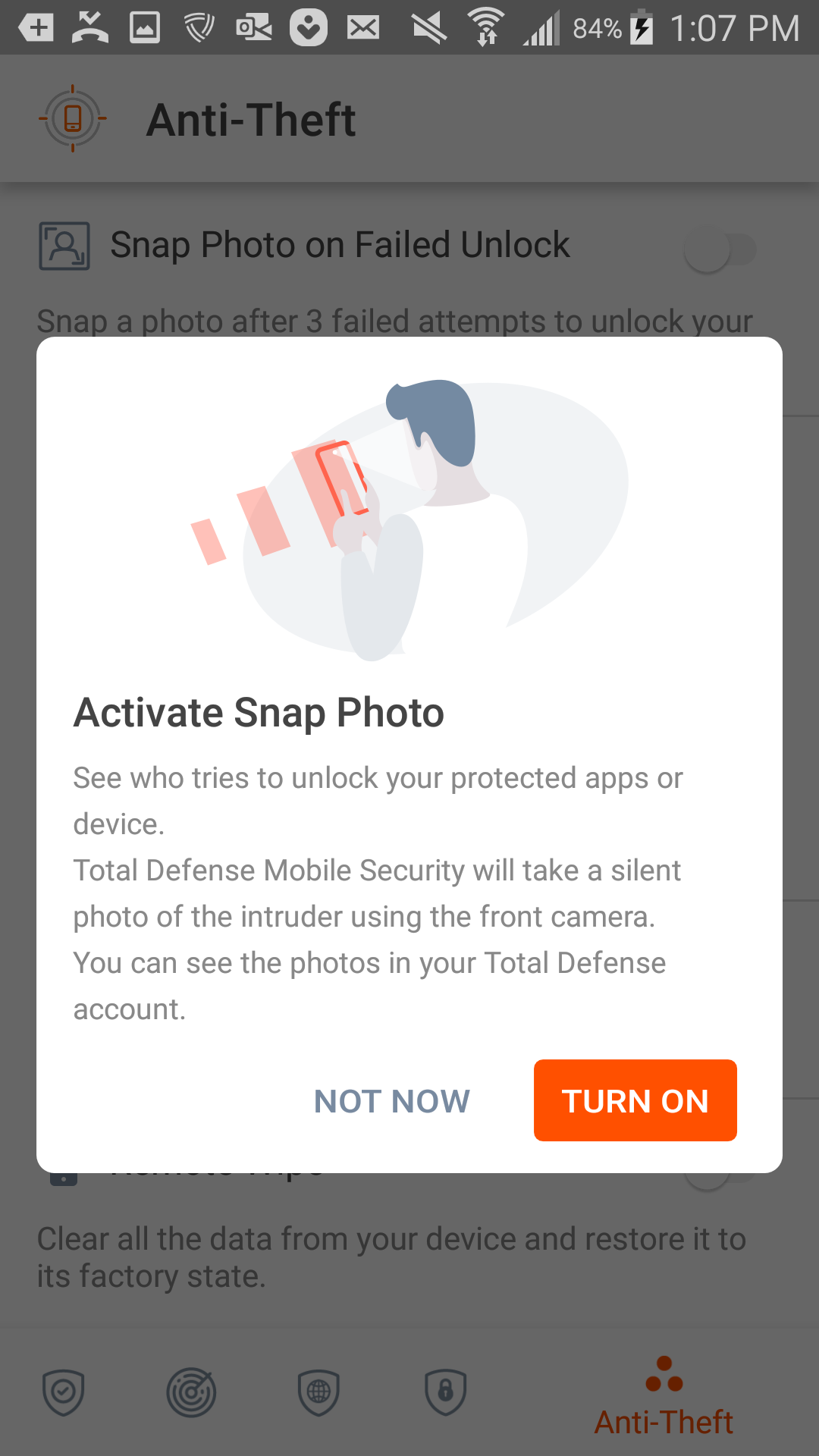 Tap "Allow" to allow the permission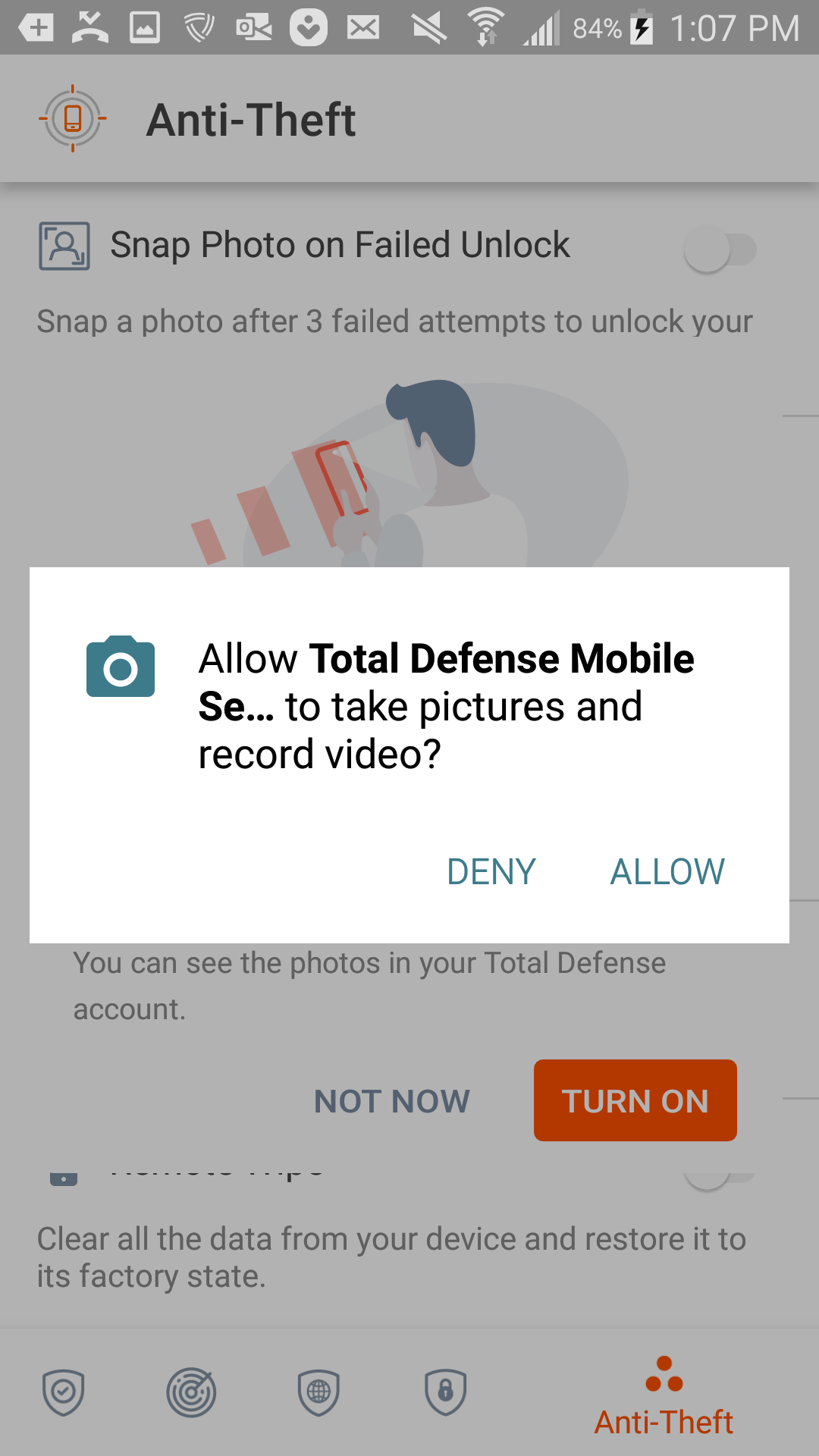 Congratulations! Your mobile device is protected by Total Defense!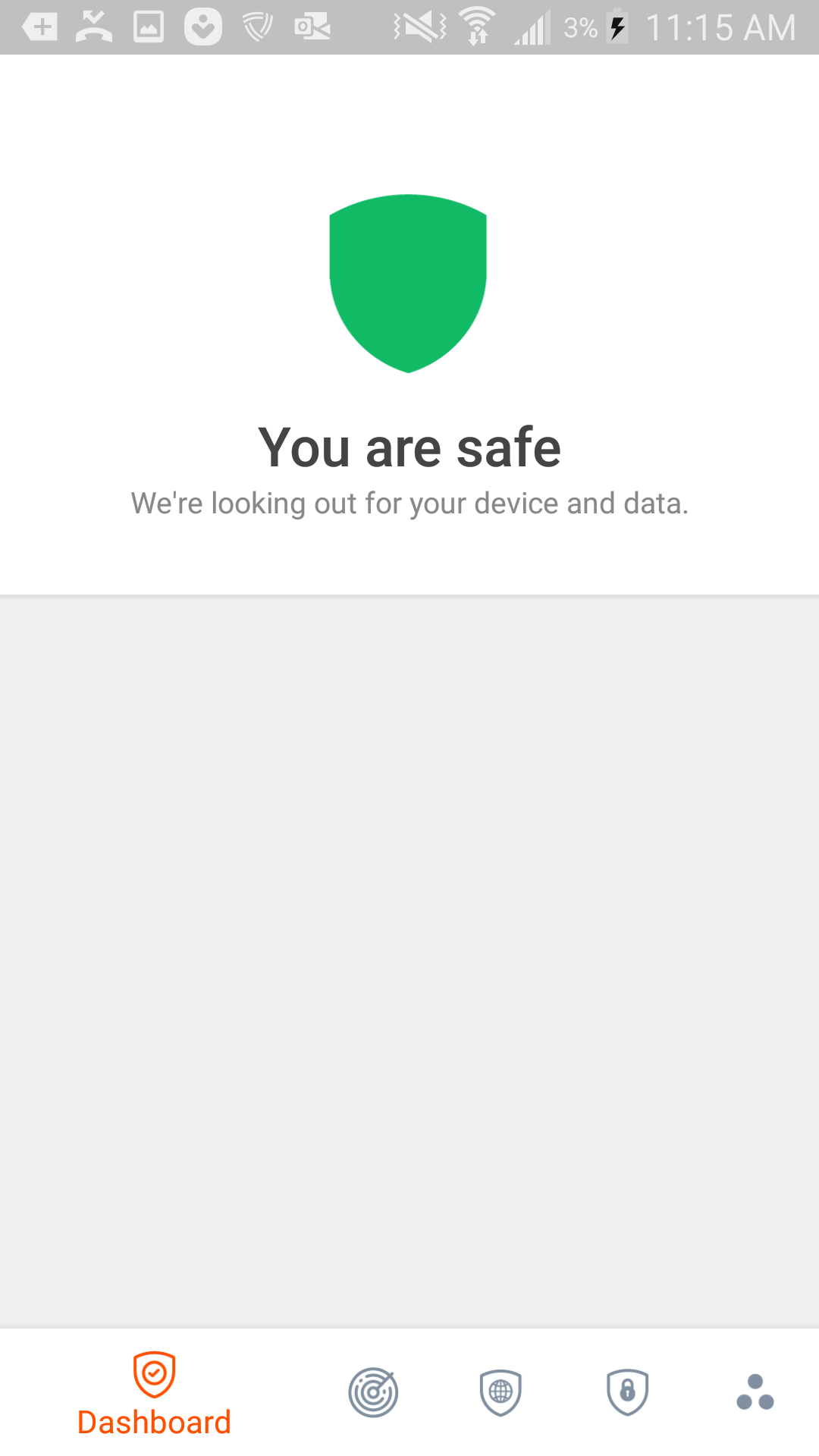 Frequently asked questions related to Mobile Security