Enter your email address
Enter your password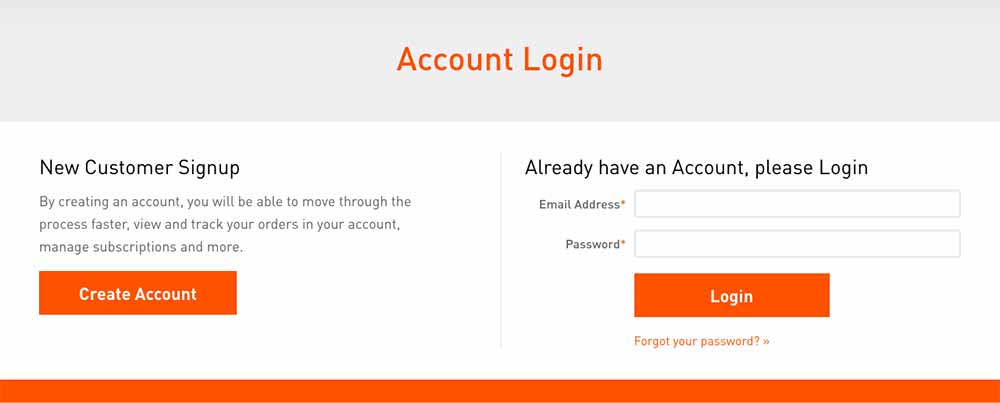 2. Select the Subscriptions tab
This will take you to the Subscriptions page.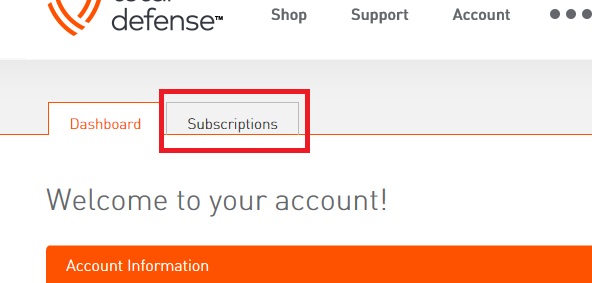 3. Download
Look for the product that you want to download.
Click the Download button to start the download.

4. Installation
Save the file to a known location on your PC.
Double click the saved file and follow the prompts to install the product.
After you've installed, open PC Tune-Up and click log-in at the top of the window.
Enter your activation code, click next and you're ready to go.