Run pct_ca.exe and follow the installation prompts.
*It is recommended that you use the default settings during installation unless you are an advanced user*


Once it is installed, double click on the Total Defense PC Tune-Up icon.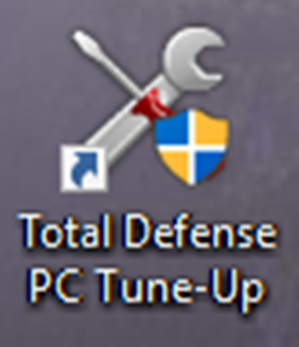 4. Click on the Get Started arrow.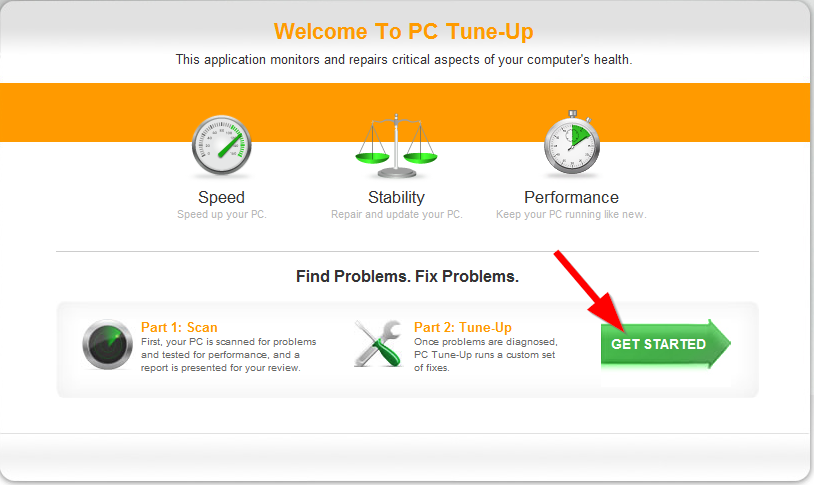 5. Allow Total Defense PC Tune-Up to perform an initial scan.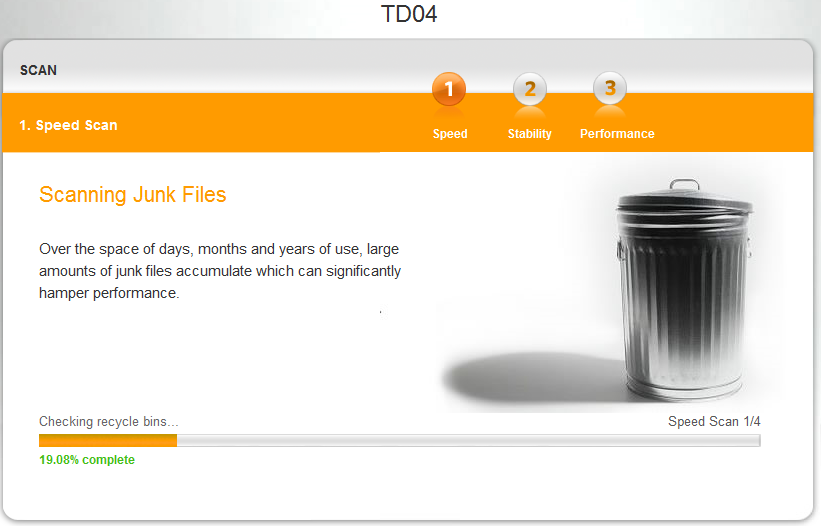 6. Click on Start Tune-Up on the upper right.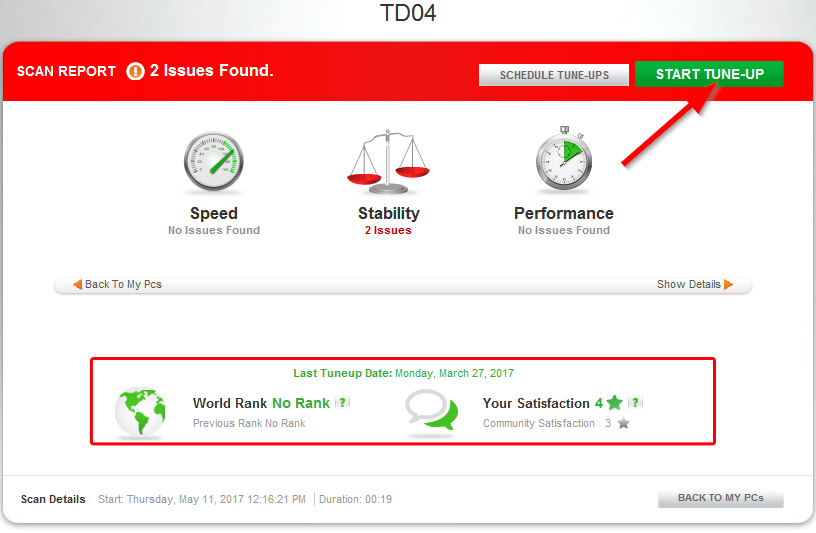 7. Select your activation method and follow the prompts.

              Note: If you see the pop up below, please click on "No".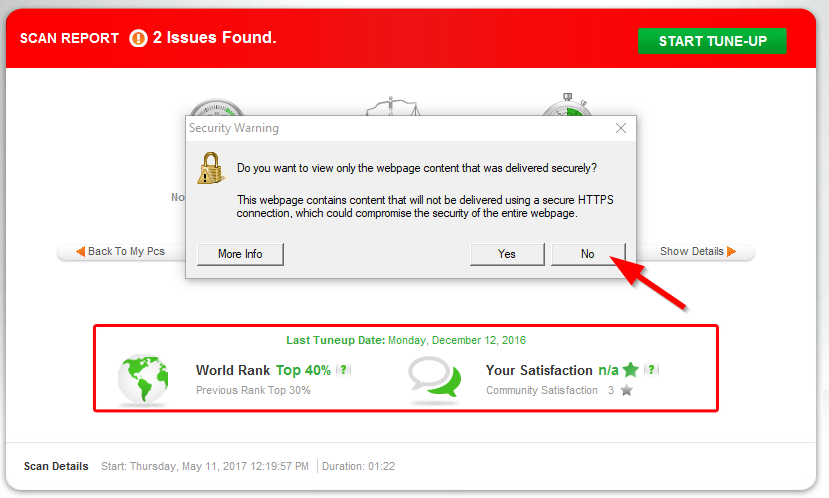 8. Select the items you would like Total Defense PC Tune-Up to fix and click Continue.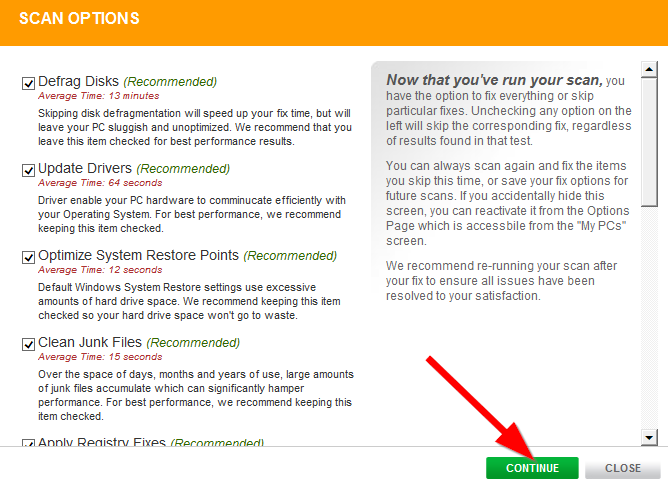 You are now ready to continue using Total Defense PC Tune-Up