Windows 7
Go to Start>Control Panel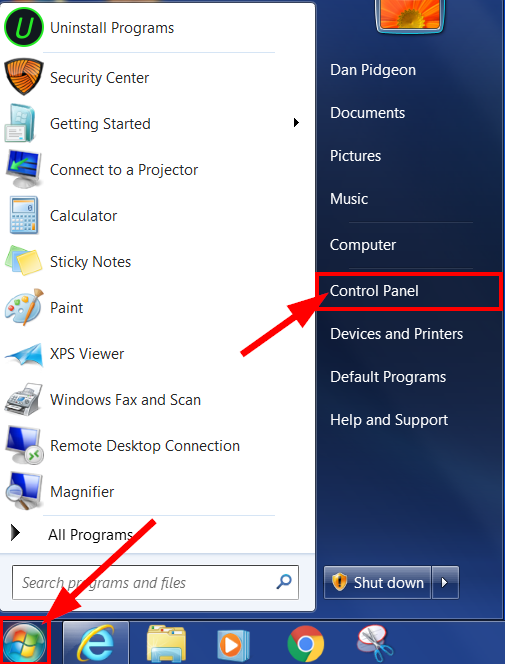 Select Network & Internet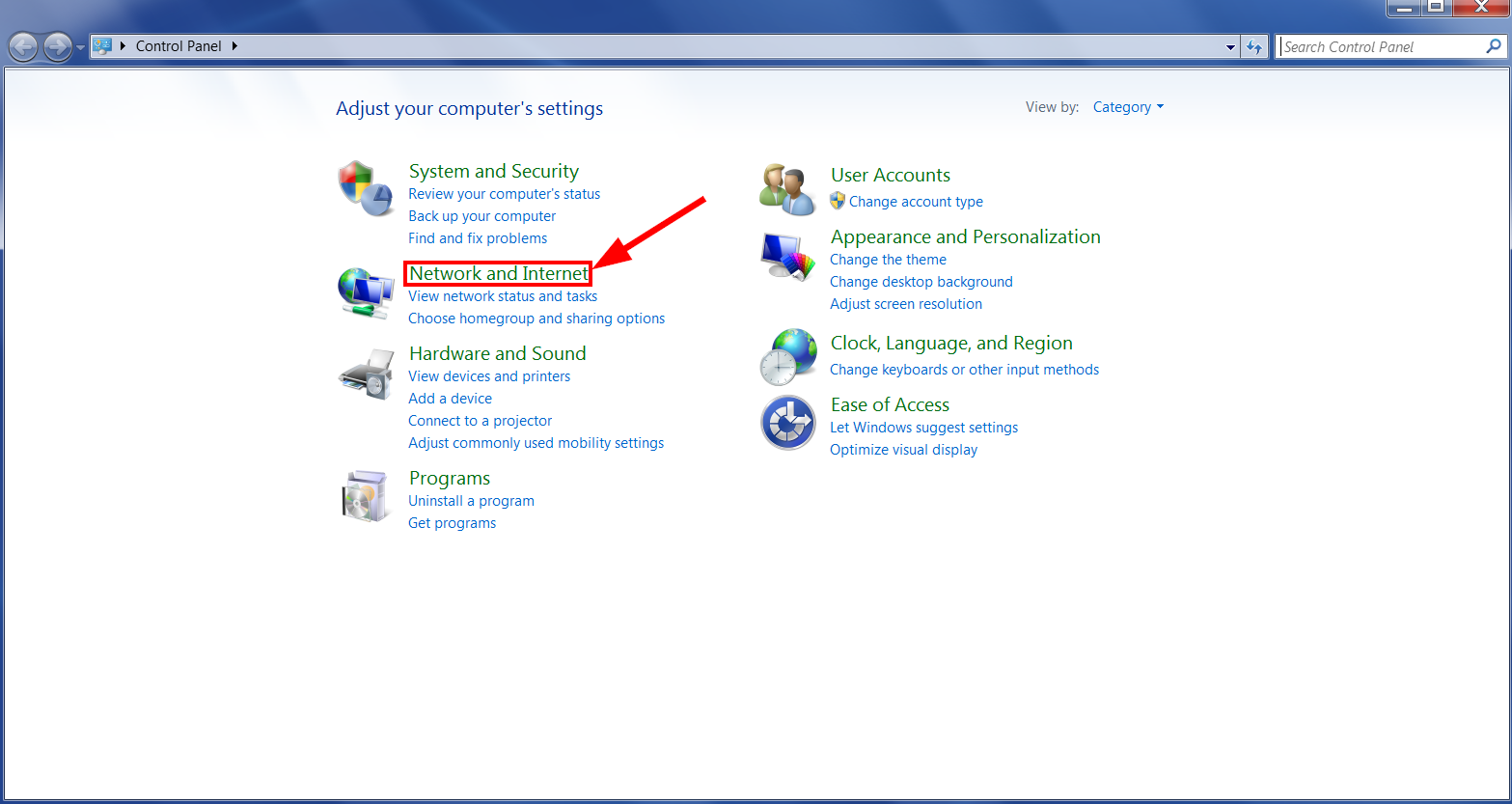 Select Delete Browsing History and cookies

From the following screen, click Delete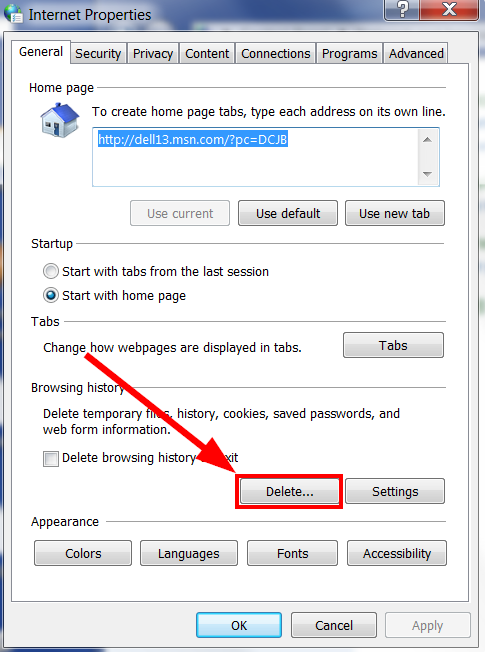 IMPORTANT: Another screen will pop up asking you to choose exactly what you want to delete, for the purpose of this error, you should focus on deleting Temporary Internet files, Cookies, and keeping the checkbox in Preserve Favorites website data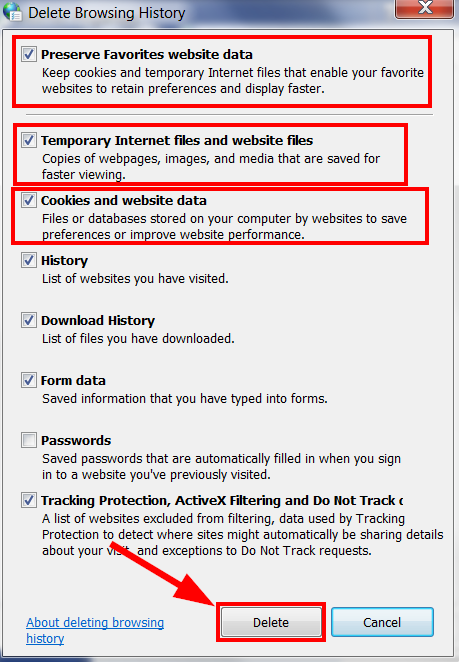 The following box will appear, then disappear when finished deleting.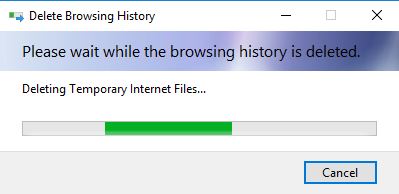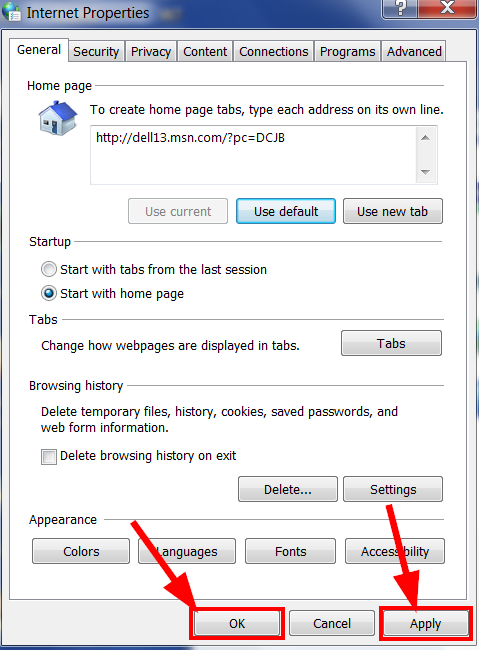 You should be all set! If this doesn't resolve the issue, jump to Step 2.
Windows 8 or 10
Click the Windows icon in the lower left corner of your screen
Type Control Panel into the search bar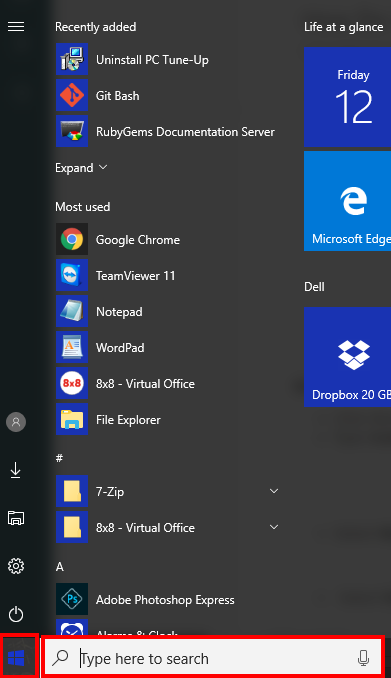 Select Network and Internet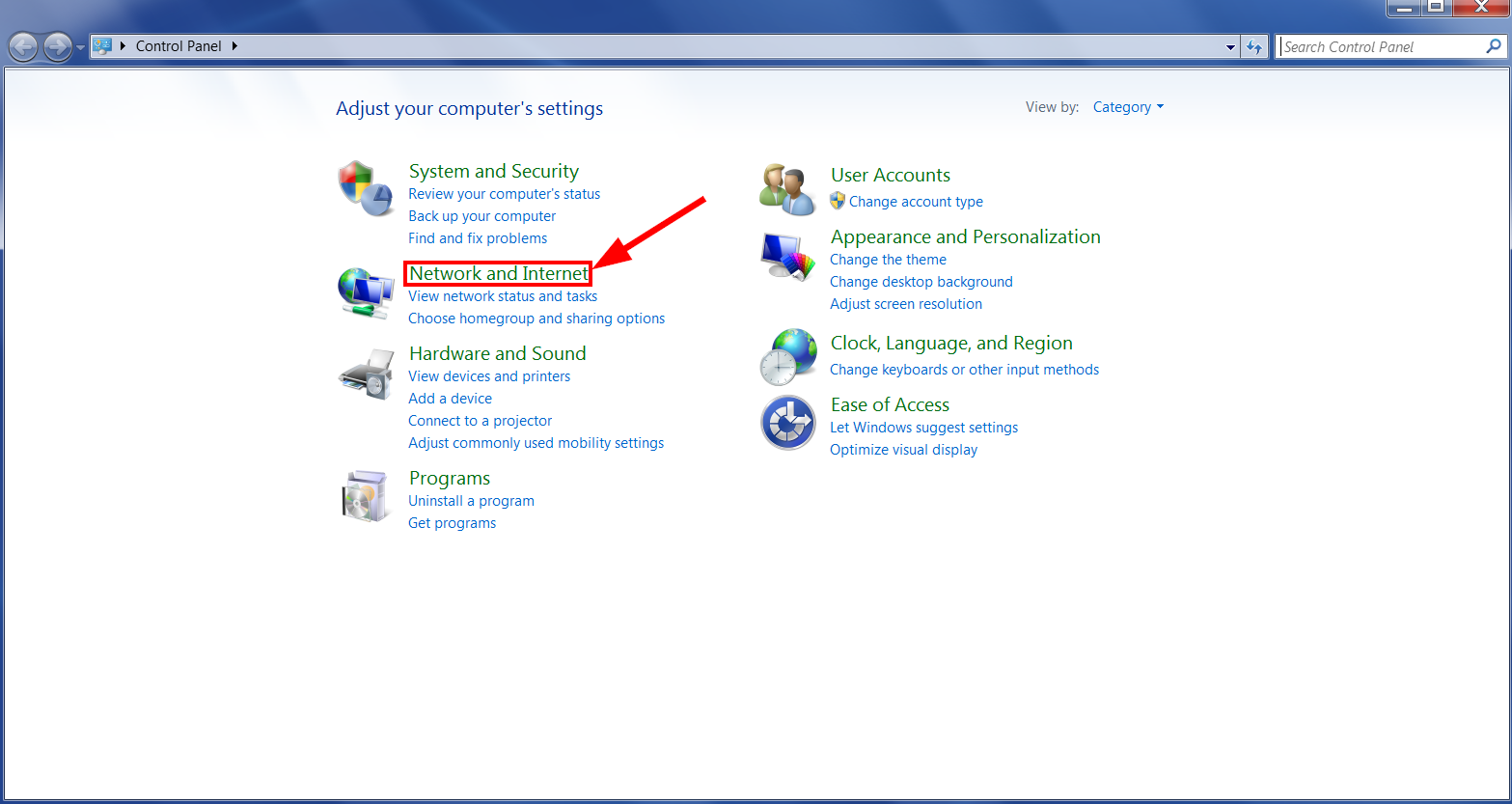 Select Delete browsing history and cookies

Click on Delete under the Browsing history section.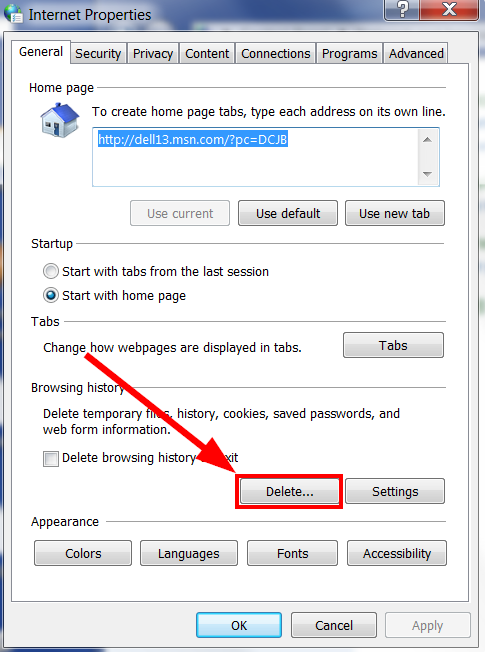 IMPORTANT: Another screen will pop up asking you to choose exactly what you want to delete, for the purpose of this error, you should focus on deleting Temporary Internet files, Cookies, and keeping the checkbox in Preserve Favorites website data