If you do not have automatic renewal set up on your account or your credit card information has changed you may want to renew your subscription manually.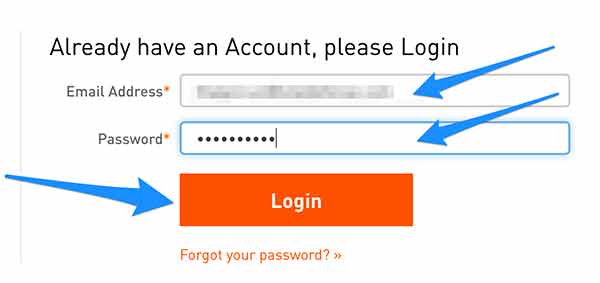 2. Click on the Subscriptions tab.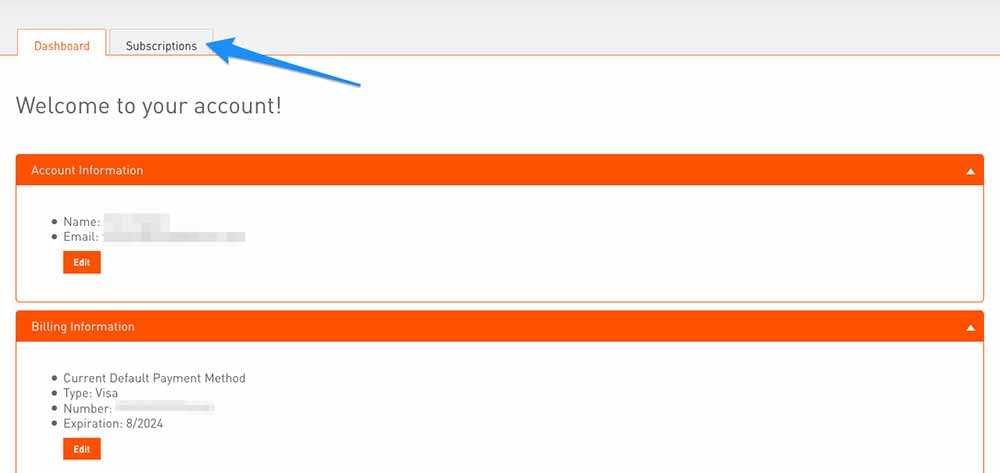 3. Click on the "Renew Now" button
next to the subscription you wish to renew

4. You will be taken to the checkout page
Proceed to Update any missing or incorrect information.
Finally, click Agree and Submit to finalize your order.