To track an existing rebate claim, please view our knowledge base article: How To Track An Existing Rebate Claim.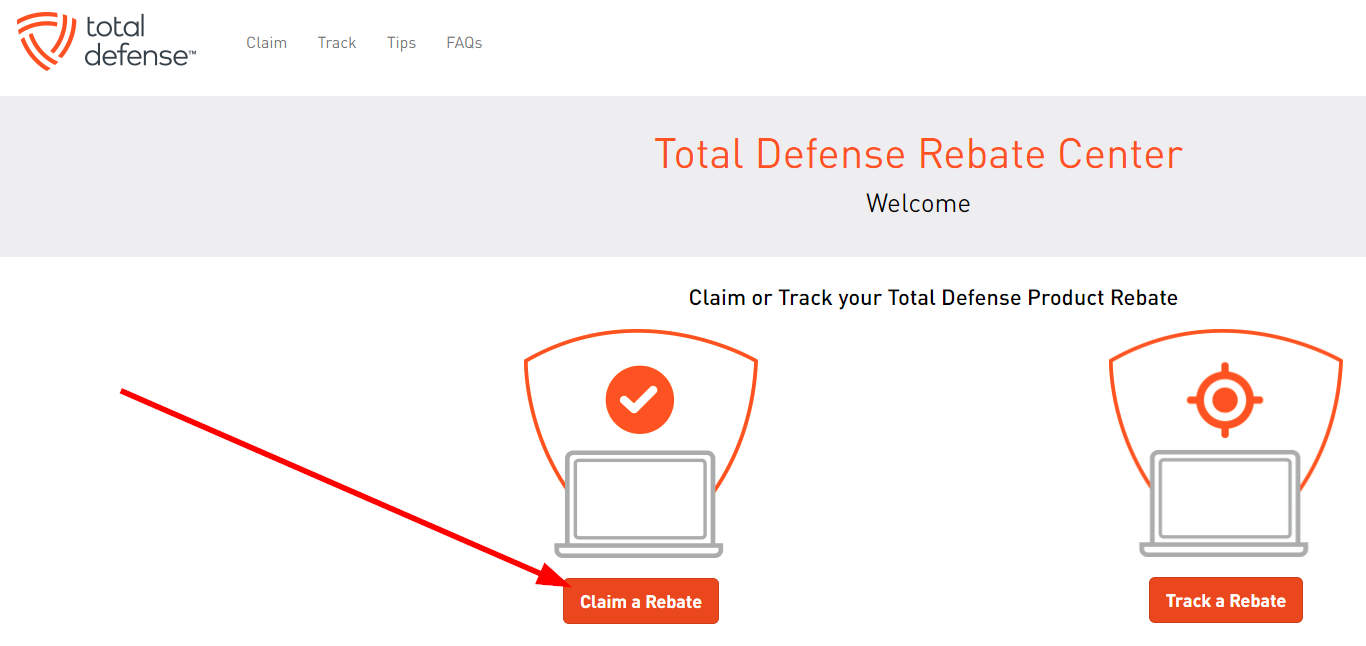 Input your offer code and activation code.  Click on "What's This" if you do no know what these are.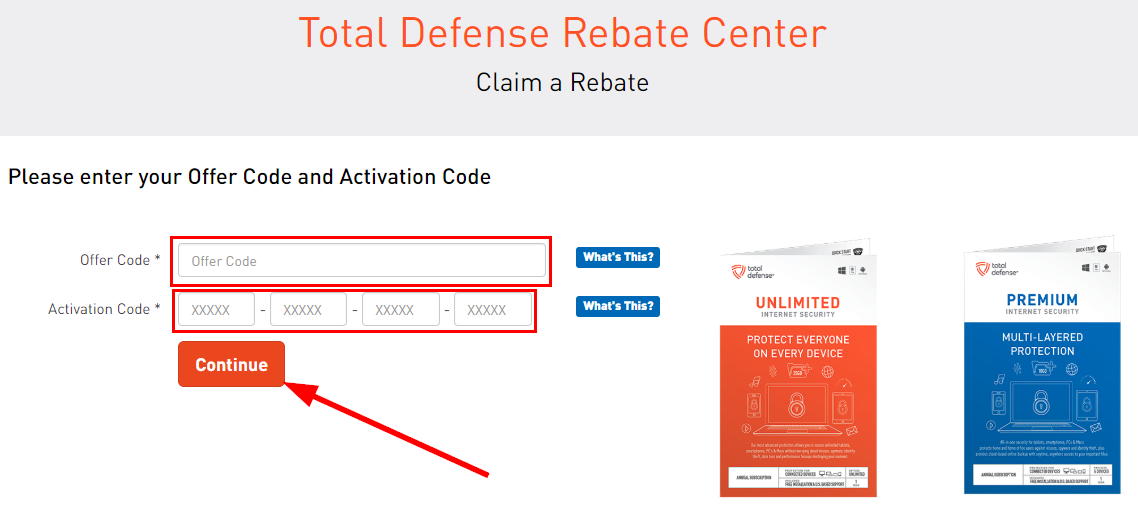 Input your mailing address and select the date of purchase.  Select "Claim Rebate" when completed.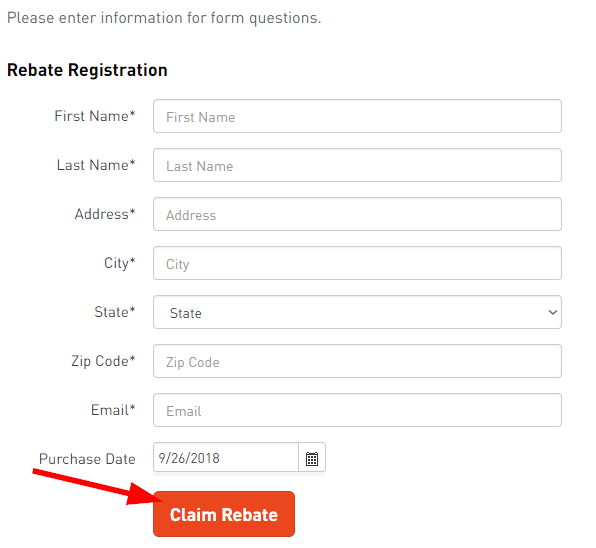 Print out your rebate form and mail it to the address on the bottom left of your form with all required documentation.
We require a copy of your sales receipt and the original UPC bar code on the back of the package (not a copy).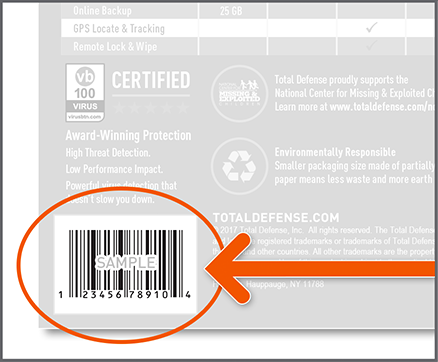 Please allow 4-6 weeks to receive your rebate check in the mail.