If you want to add a device to your subscription to share with your family:
Note: Be sure to login from the additional device you want to install the product on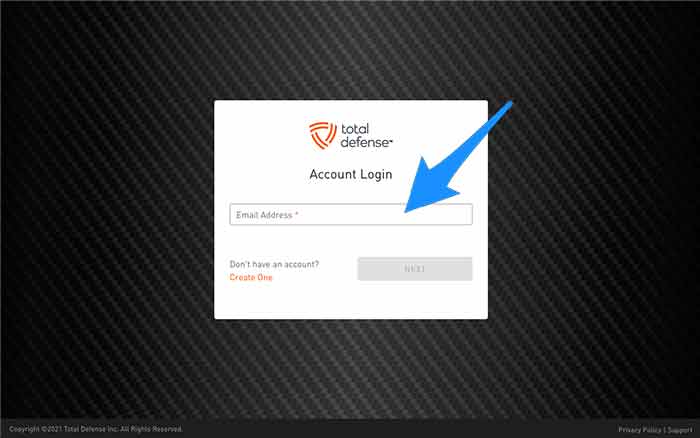 2. Download Software
Click the Download button next to your listed subscription to start the download.

...then click on the "Download" button under the operating system that you're installing to

3. Install Software
Save the file to a known location.
Double click the saved file and follow the prompts to install the product.
If you need to remove unused devices before you add a devices to a subscription please see our How to deauthorize a computer through an existing subscription article for instructions.