1)Click on the My files icon to open the backup menu.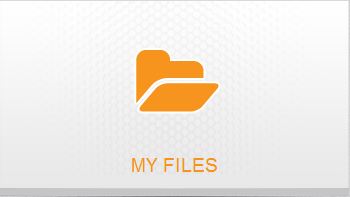 2)Choose backup from the Menu.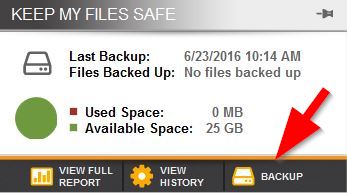 3)Then backup once more.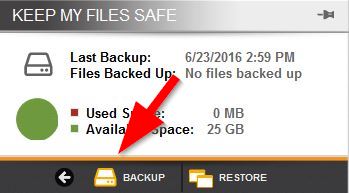 4)Click on Add files and folders to back up to add more folders.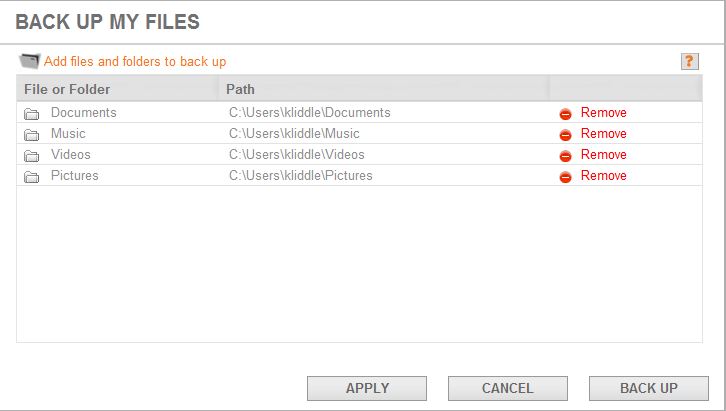 5)Click on the plus sign to expand and choose what folders to add. Click OK to confirm the new folders you want backed up.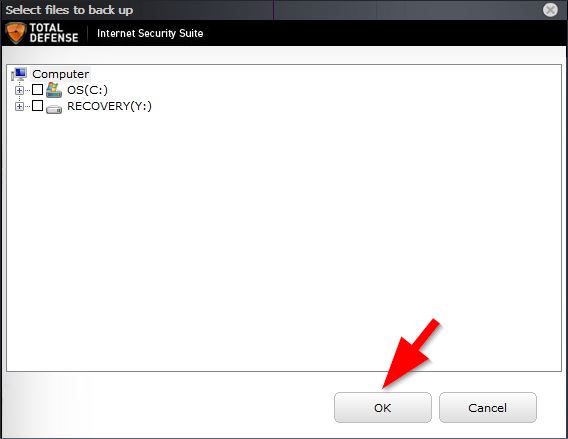 6)Your new folders will appear in the list of backup locations.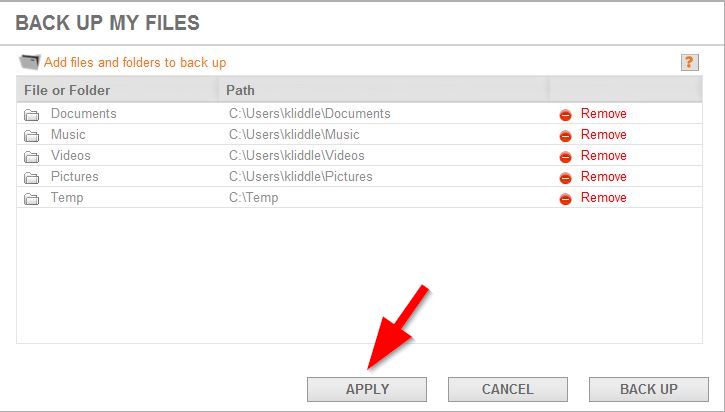 7)Click Apply and your settings will be saved.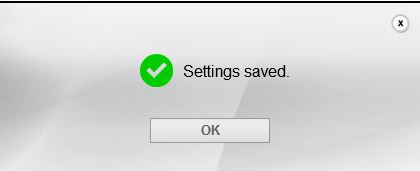 8)Click on Back Up to start the process.