1. Open Total Defense
Open the Total Defense menu and select Kids Mode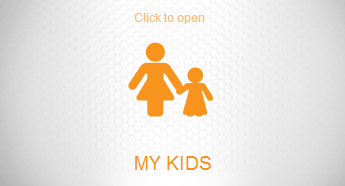 Important: You will need to login as administrator to access the reports.
Click on the Change User link.
To login as Administrator:

Step 1: Select Admin from the drop down menu.
Step 2: Enter the password for the Admin account. (This will be the same password created when configuring Kids Mode for the first time.
Step 3: Click the Login button.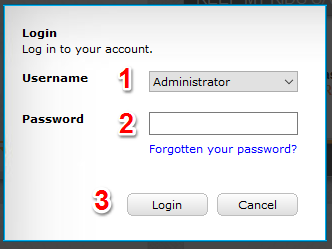 Click on the Full Report button for the user you would like edit. (If websites are blocked for a specific user, the Full Report button for this user will show in red.)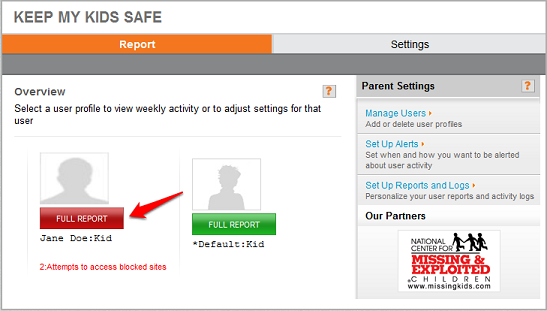 Click on the History tab. (The Sites sub-tab will be selected by default)

From the drop down box, select Blocked Sites.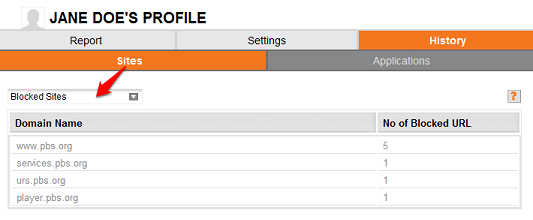 A list of blocked websites will be displayed. (You can also select Blocked URLs from the drop down to view the specific web links that are blocked within a website)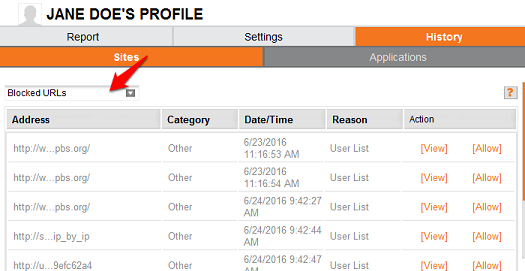 For more information on how to set up site filters, CLICK HERE