1) Click on the My security tab and choose update settings. For the Anti-virus program only, you will choose View Settings.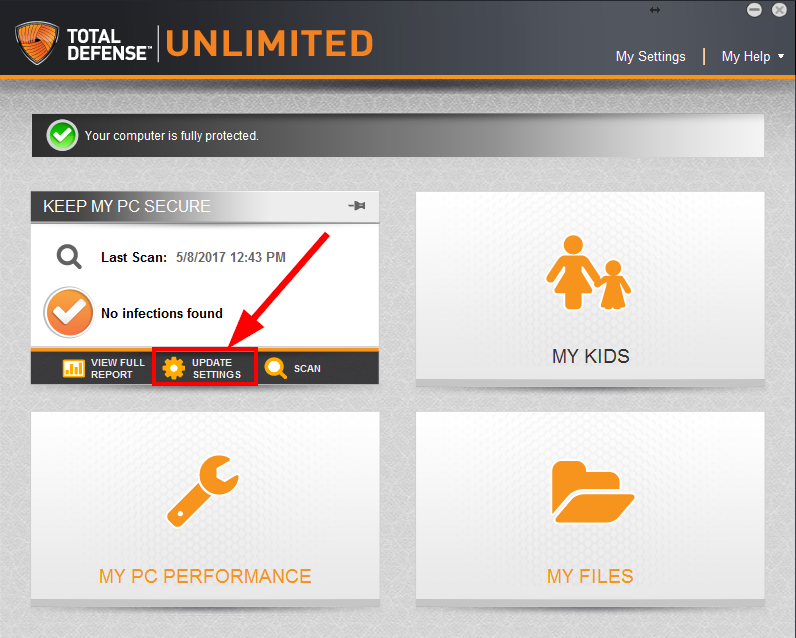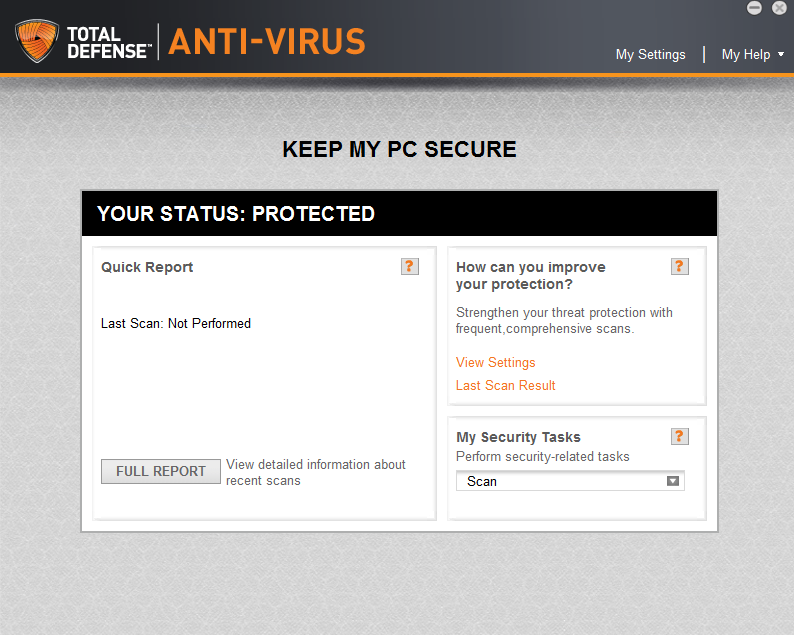 2)In this section, you can change Threat settings, Web Protection, Identity Protection, and Program Access. Anti-virus will only have Threat Settings.
Threat Settings:Please click here for Threat Settings information. 
Web Protection:Please click here for Web Protection information. 
Identity Protection:Please click here for Identity Protection information. 
Program Access:Please click here for Program Access information.