You may wish to deauthorize a license on a computer within your subscription. Here are the steps: 
1) Click on "Account" on the totaldefense.com home page. 

 2) Enter your account information and select Login.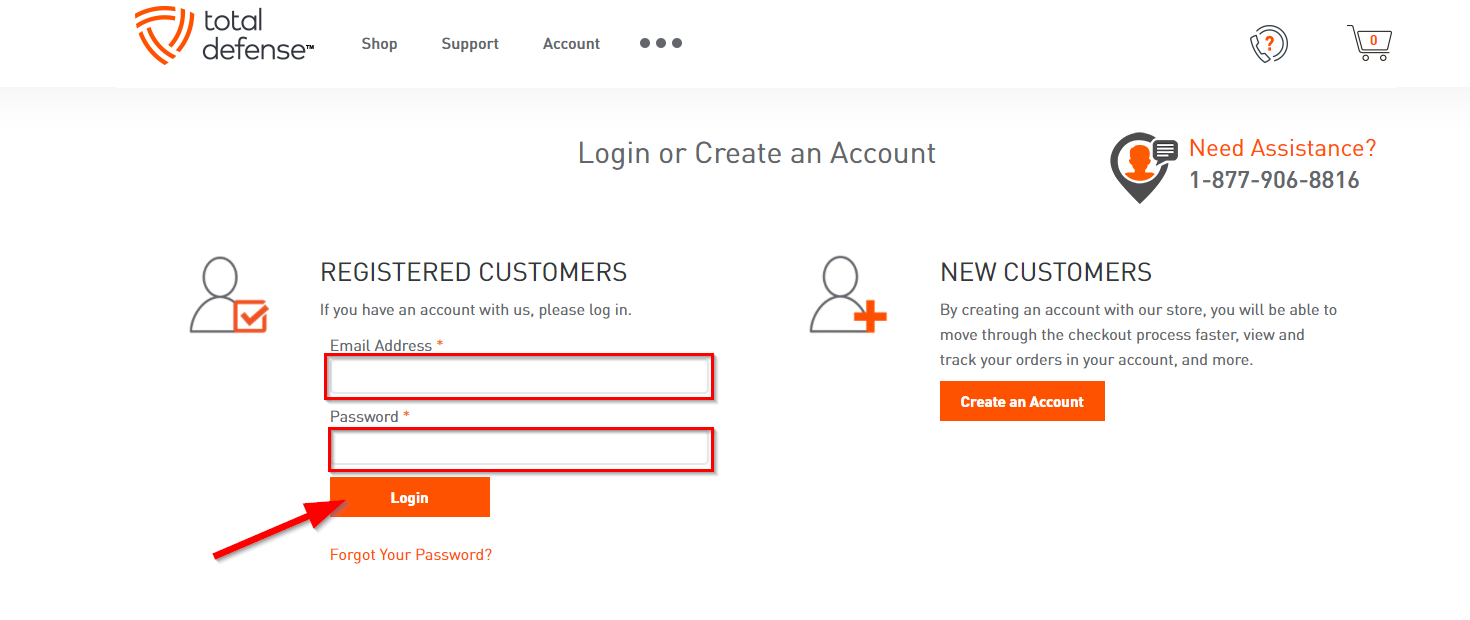 3) Select the Subscriptions tab.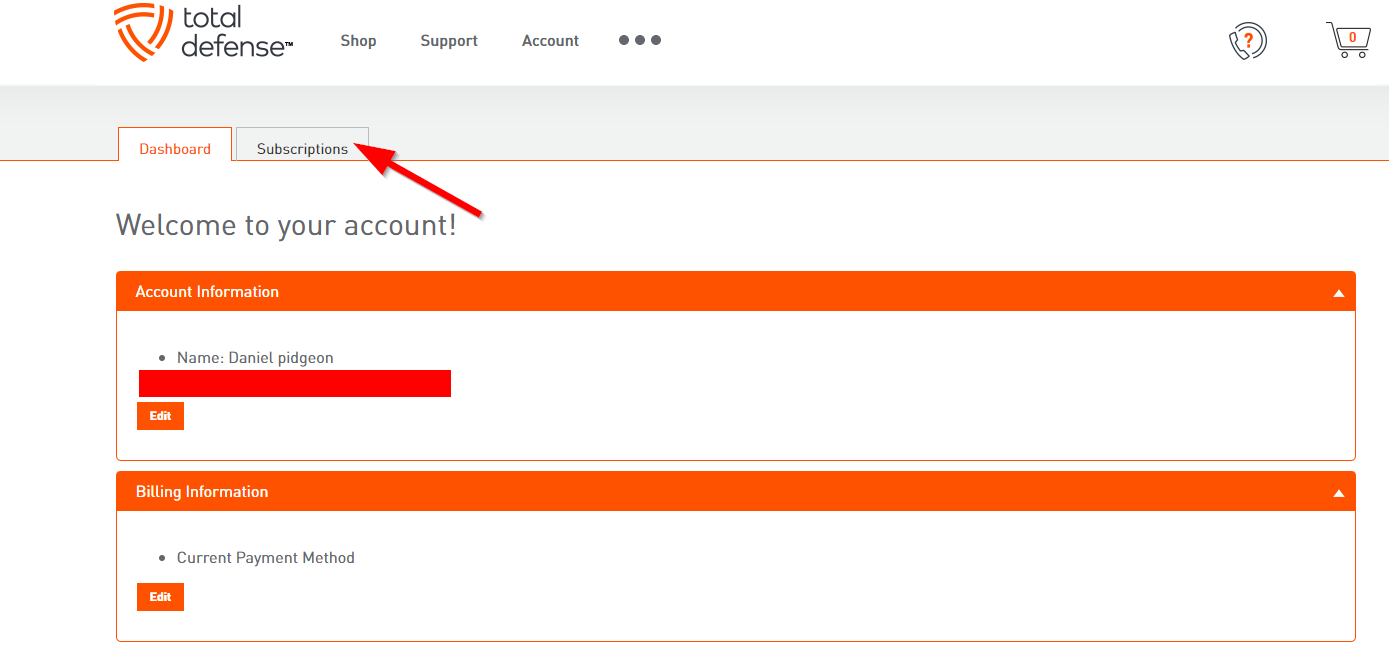 4) Click on the "+" button to the left of the subscription name.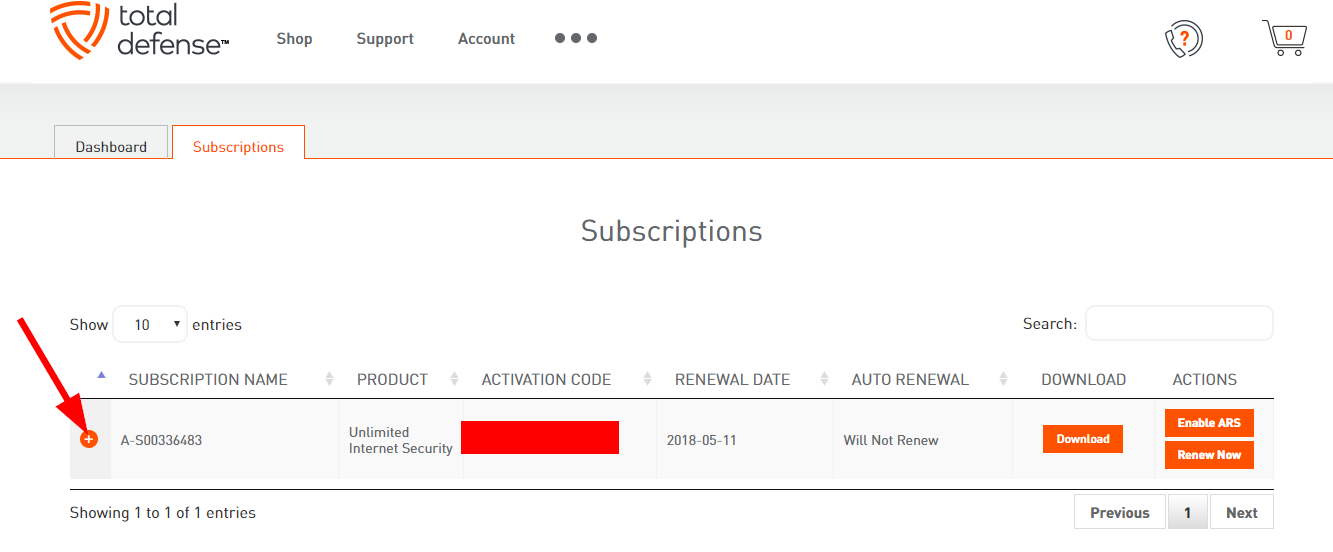 5) Click on Deauthorize Node to deactivate a subscription on that computer.