You can determine which product you have by accessing your account at www.totaldefense.com/myaccount.
Upon login, you will be asked for your user name and password which was created when you registered your product.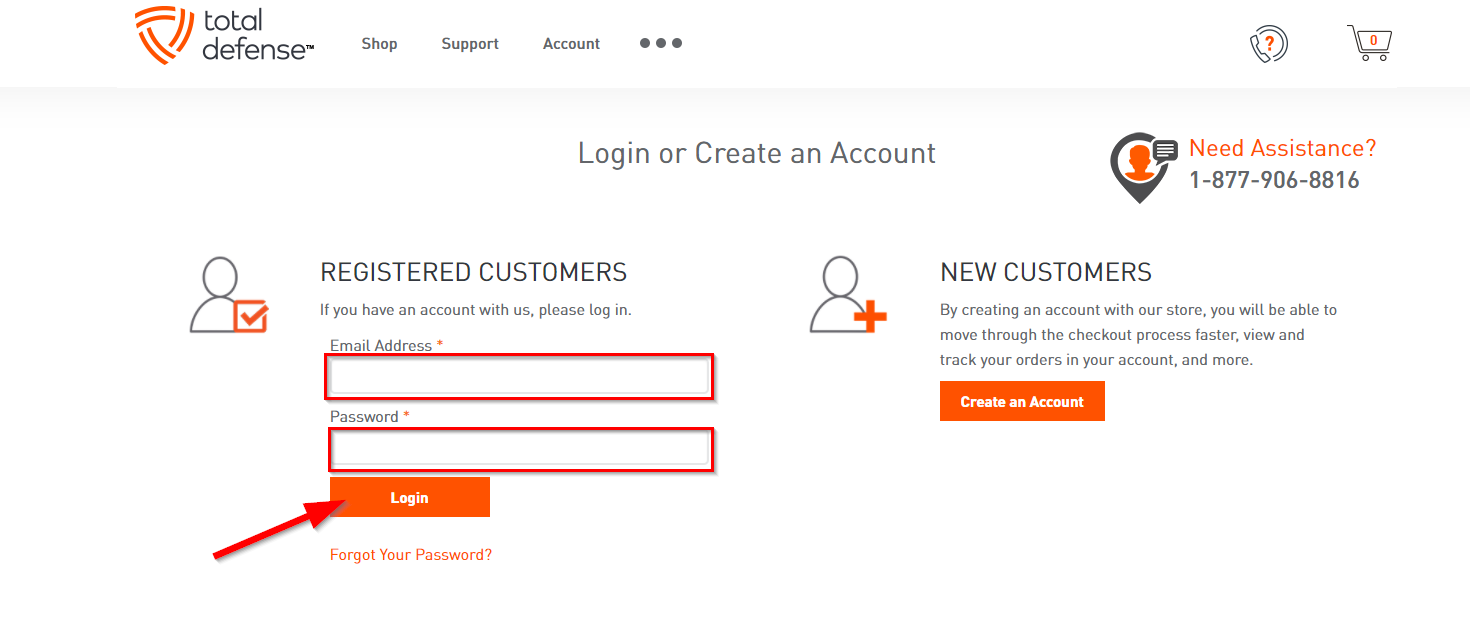 On the top bar click on 'Subscriptions'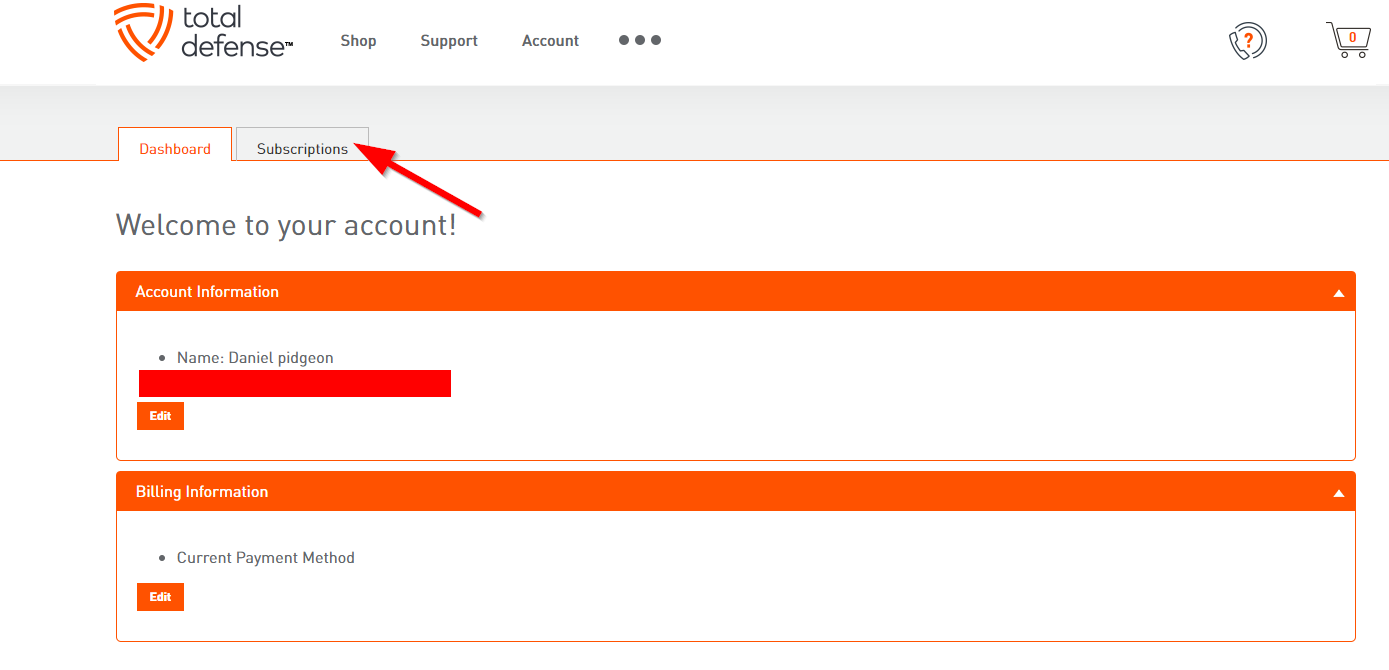 You will now be able to see a list of your subscriptions.