Prior to running a scan on your computer it's recommended that you make sure your software is up to date. For instructions - Click Here
Note: This information pertains only to Total Defense ISS, Premium and Unlimited software.
1)Click on the My Security tab.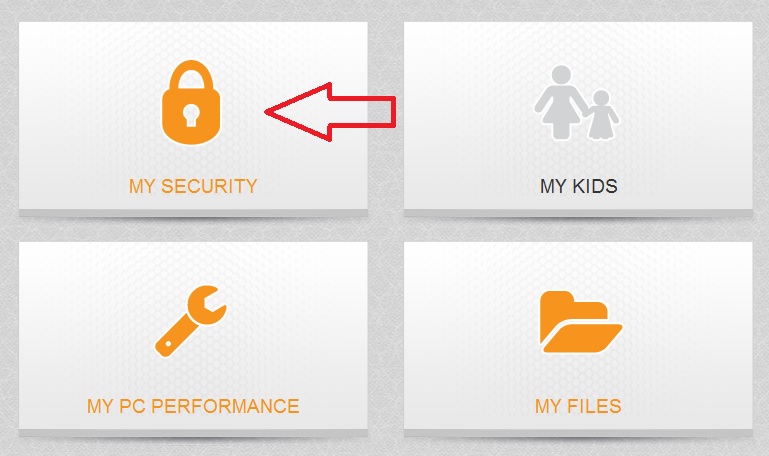 2)Click Scan.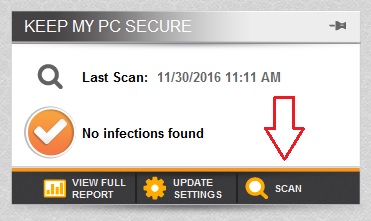 3)Click Custom Scan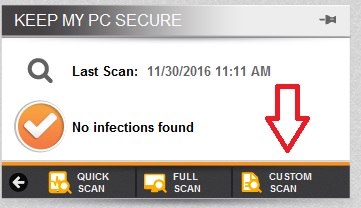 This will bring up a browser window that will allow you choose which folders to scan.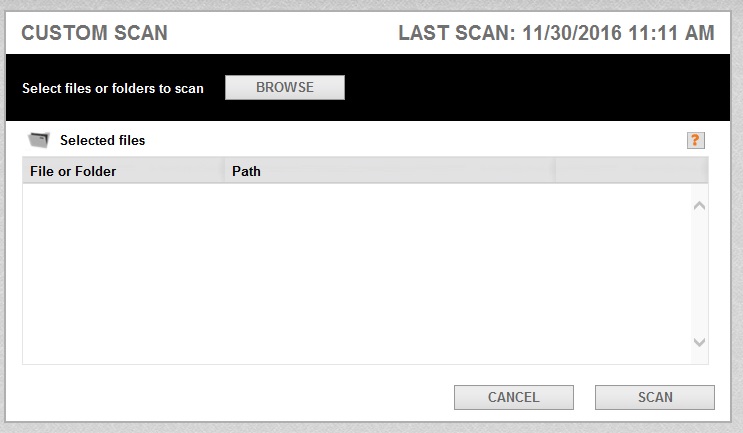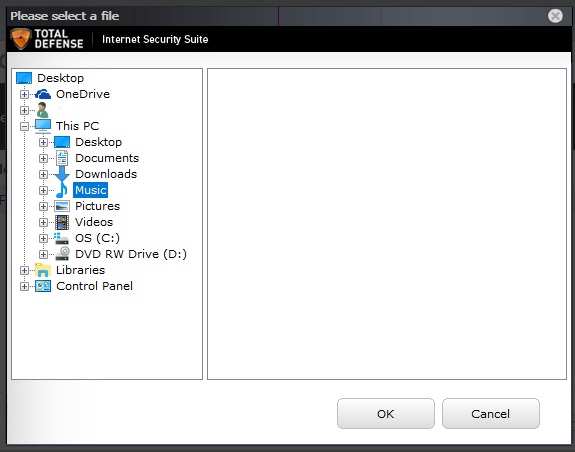 Your selected folders will show up in the customized scan box. Click Scan to start the customized task.