First we will have to make sure that the Total Defense Mobile Security application is disabled in the Device Administrator setting. To do this, follow these steps:
1. Go to the Settings area on your device and tap Security. (You can also use the search feature and type in "admin")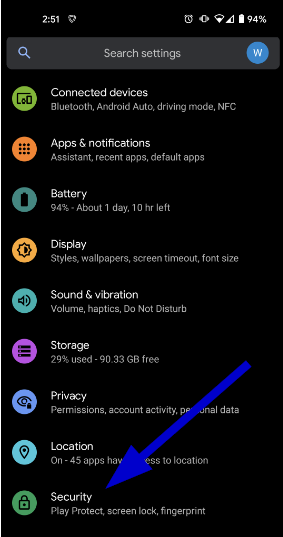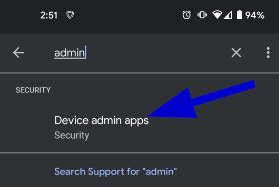 2. Tap Device Admin Apps.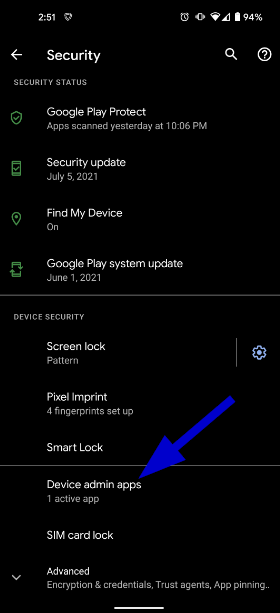 3. Tap on the switch to turn Total Defense off (if this is already off you can skip to step 5).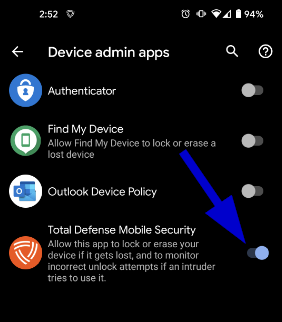 4. Deactivate this device admin app
If you are asked, input the pin code that was created when the product was installed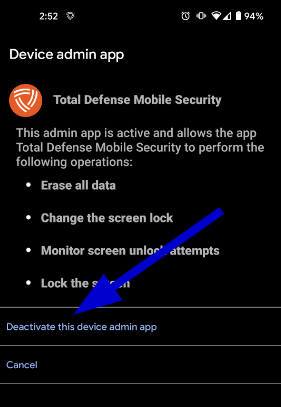 5. Leave the settings menu and open the Play store.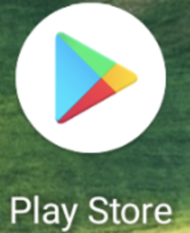 6. Search for the Total Defense Mobile Security app and tap on the name.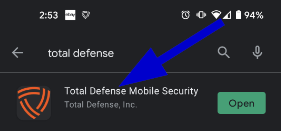 7. Tap Uninstall.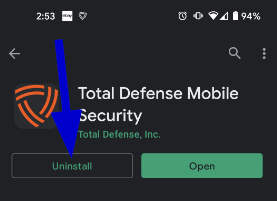 8. Tap on Uninstall again to complete the uninstall.